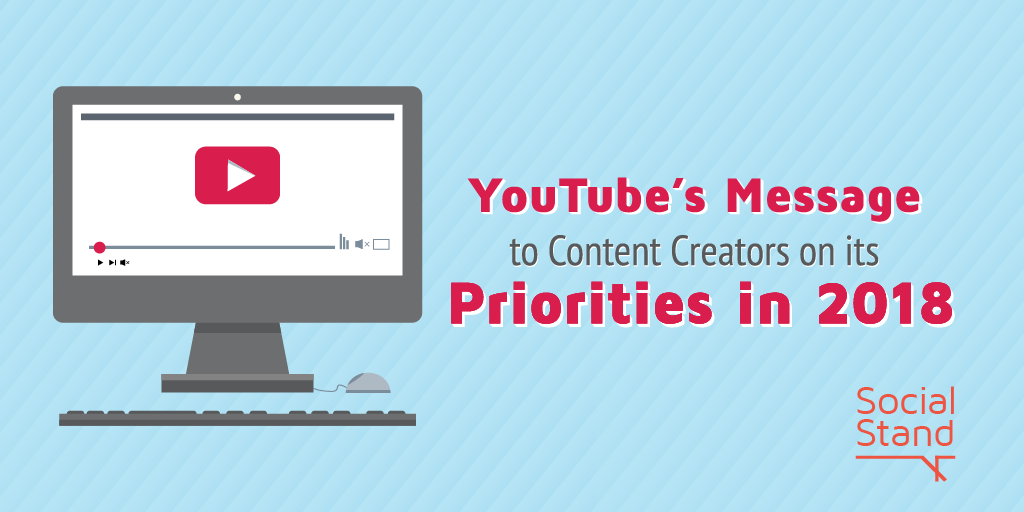 Susan Wojcicki, CEO of video sharing platform YouTube, has updated the content creators on the platform about the platform's strategies in 2018 to improve the overall experience for them.
Addressing creators in a blog post (YouTube), Susan Wojcicki revealed that the social media replies by YouTube have increased by 600 percent since the beginning of 2018. Further, the overall reply rate to tweets addressed to official YouTube handles (@TeamYouTube, @YTCreators, @YouTube) has increased by 75 percent.
Additionally, the number of content creators who receive personalized email updates from YouTube has been doubled. These emails help the creators to apply tips by YouTube to grow their channels faster.
Lately, the brands have been having monetization concerns on YouTube. Regarding these issues, Susan Wojcicki talked about a program YouTube is launching to solve these concerns.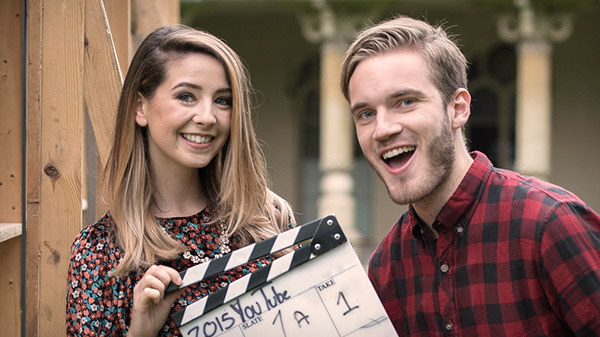 YouTube will test a new video upload flow taking a small set of creators. The creators will be asked to give specific information about the content of the video, to make it more advertisement friendly. These insights, combined with YouTube's algorithm and human reviewers will improve the monetization process for the creators and there will be very less false positive demonetizations.
Further, YouTube will offer its sponsorship program to additional channels so that they can earn additional money to their original advertising revenue. Earlier, these programs were focussed on the gaming channels only.
Talking about the other areas of the channel, Wojcicki said that the channels who enabled YouTube's moderation tools saw decrease in comment flags by 75 percent. Therefore, these tools be very helpful for creators. YouTube plans to expand these tools to 10 different languages.
Lastly, YouTube will also focus on the creator wellness by launching some courses for the creators in early summer. It has already launched a Creator Academy Master Class.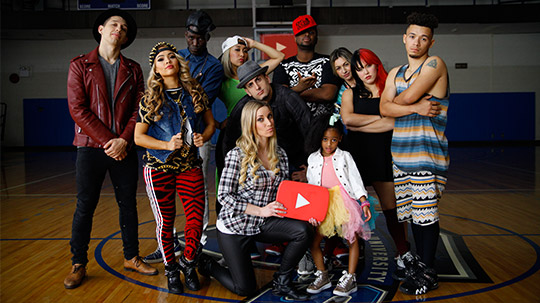 Original Source: YouTube
Image credit: YouTube