A lot of events have been canceled due to the COVID-19 pandemic.  It's been around two months or more when social distancing was enforced. For Twitter, June is something to look out for. It's the month of new normal – a transition phase to get our lives back. Today, Twitter releases an updated June 2020 marketing calendar. Such a calendar can help brands with their strategic plans.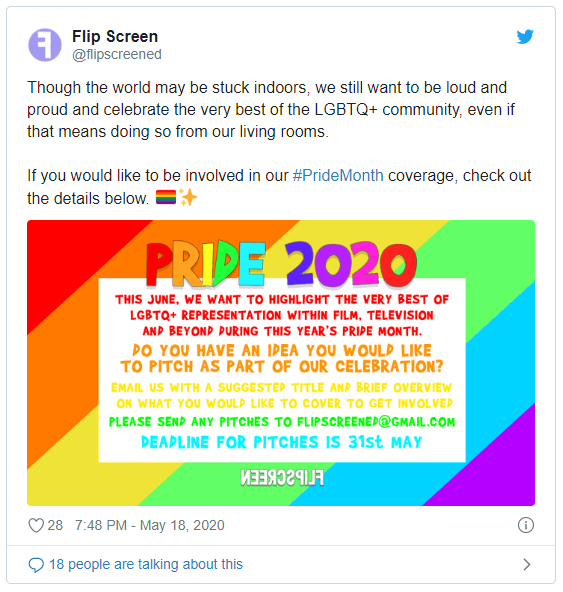 Twitter's June 2020 Events
The Twitter Marketing Calendar 2020 highlights the most anticipated events that are buzzworthy. Their  June 2020 Marketing LineUp as follows:
Let's look forward to June as a great month. Moreso, let's be thankful that we got the chance to connect online despite these challenging times.
Implications for Marketers:
Twitter's marketing calendar can be a great opportunity to showcase brands on the platform. Marketers can look ahead and check opportunities to engage with the audience. The key is to remain relevant and active in engaging with your audience.
Brands can encourage their followers to post a selfie with their products during Pride Month or Selfie Holiday. Running unique promotions during best friend and father's day is one good way to market. There's also nothing better than to create meaningful memes that relate to your brand during a summer solstice holiday. Twitter is a platform for news and trends. Marketers can plan using its calendar for their content.
Reference: https://business.twitter.com/en/blog/june-lineup.html