During Cannes Lions 2019 held in June, Snapchat advised the audience about Generation Z.
Brands have to work with Gen Z instead of marketing to them.
Snapchat collaborated with JWT Intelligence to understand Gen Z via a report. According to both companies, Gen Z has the creative capacity to voice out opinions and express their thoughts and messages in different platforms.
Snapchat's global head of consumer insights, Amy Moussavi, publicized the report in the event during a panel.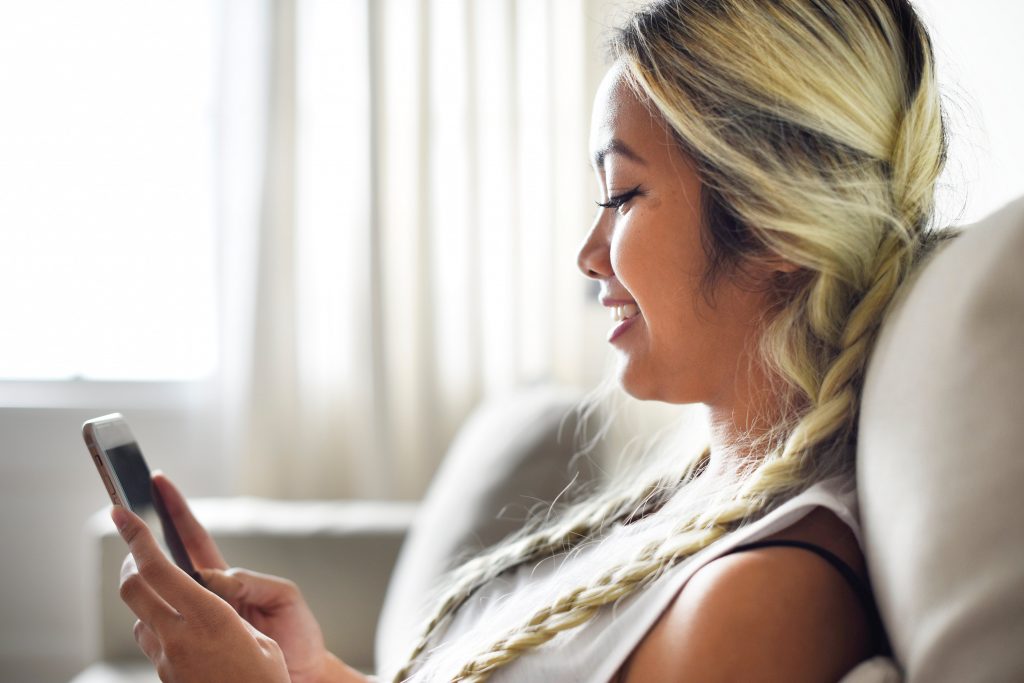 Lucie Green, Worldwide Director of JWT Intelligence says that Gen Z's online behavior and self-expression is construed as more about creativity rather than vanity.
Based on their collaborative report, 51% Gen Z believe that they are more creative than other generations. In addition, 55% of the Gen Z participants think that online tools help boost their creativity. Furthermore, Gen Z uses Snapchat to create and publish images and videos, converse with friends, and share moments.
Lens Studio, Snapchat's AR lens tool, enables creatives to show off their skills. Creatives can share their work and users can download it. Snapchat users have access to over 400,000 community lenses, which have been used for over 15 billion times.
The report also features Gen Z creatives that are socially aware. Gen Z are open and accepting of different genders and races, thus gives the generation freedom to express their thoughts through a platform.
Moussavi suggests that Gen Z is the future, and Snapchat aims to partner with different brands.
In another report, Snapchat partnering with GlobalWebIndex, finds that Gen Z participants spend 4 hours and 15 minutes on their phone in a day back in 2018. Furthermore, 97% of Gen Z own a smartphone, and 78% of those use it to go online.
In the same report, 77% of Gen Z prefer updates and 47% of them want to keep up with the latest trends in fashion. Based on the report as well, Gen Z are in tune with music and music-related technology as well.
Moussavi says that it's important brands learn how to connect with Gen Z to enhance creativity.
Implications for Brand Marketers
Brand marketers can learn from the two reports that Gen Z are active online and share more content to express themselves. It's important to know how to engage with Gen Z. In doing so, brands need to connect with Gen Z through a personalized approach.
Brands also need to consider following causes and donating or volunteering. Inclusion is also necessary, since openness and acceptance are two traits Gen Z possess.
Original Source:
https://www.adweek.com/brand-marketing/snapchat-will-present-research-on-gen-zs-creative-tendencies-at-cannes/