On the 4th week of August 2019, Instagram released three updates to its video platform, IGTV. The updates aim to give creators more options and freedom for previews, video length, and hashtags.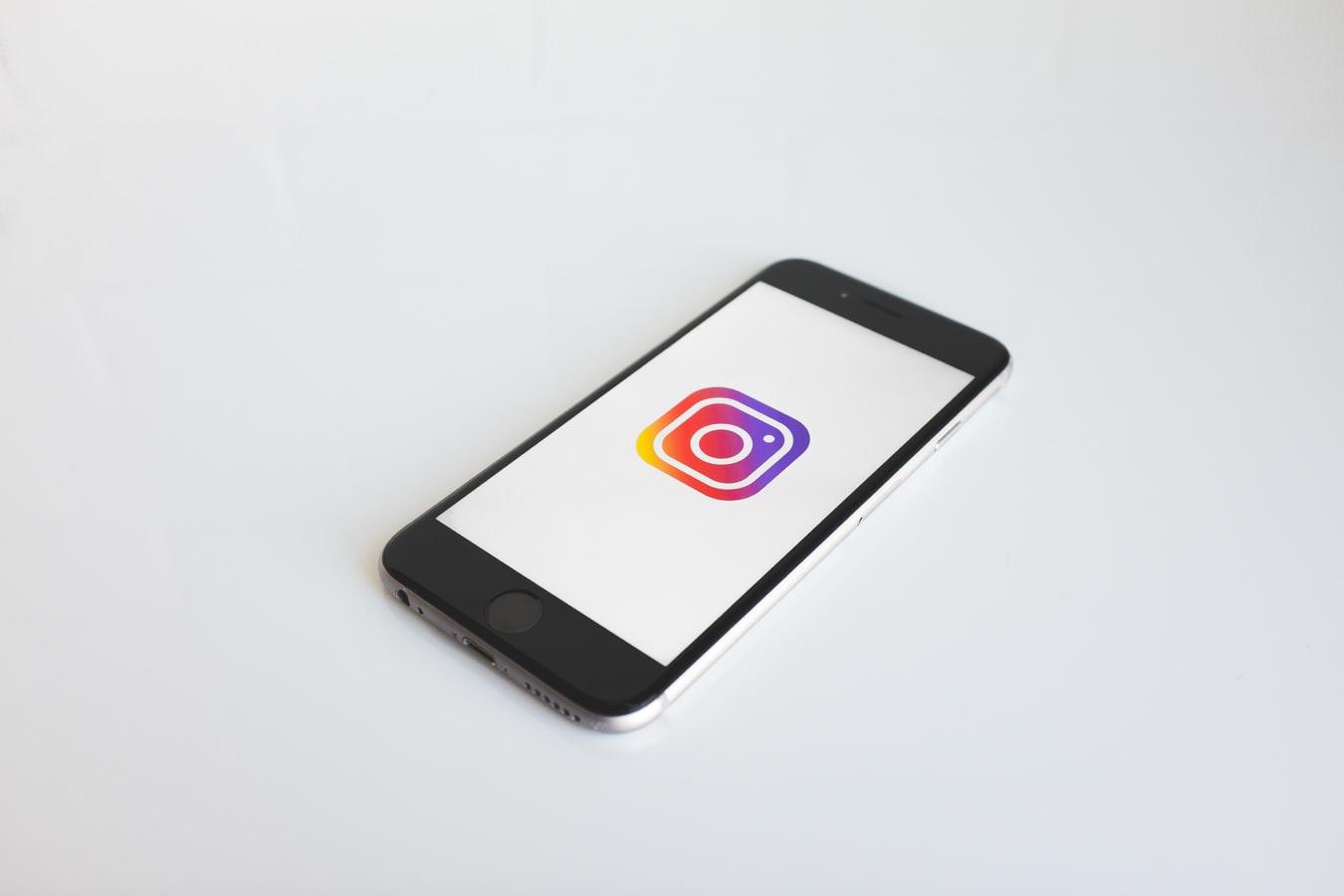 Cropping Previews and Thumbnails
The video upload process remains the same except for the "Post a Preview" option. Now users have the option to Edit the Preview and Profile Cover. In the Edit Preview option, users can determine the 5:4 cropped section of the video preview. However, this is applicable only to vertical videos. Landscape video previews will be displayed with no cropping. The Profile Cover can also be edited by the user as a 1:1 cropped section thumbnail.
Mobile Upload Video Length
In the new update, mobile video uploads should be at least 1 minute long with a maximum of 15 minutes. Note that videos uploaded through a computer also have a 1 minute minimum but the maximum length is 60 minutes.
IGTV will now automatically fill out suggested handles and hashtags similar to captions for uploaded videos. Suggestions will be based on recent activity to make it easier and more intuitive.
Conclusion
The three new updates offer more opportunities to creators to personalize their published content. With the new features, Instagram hopes to provide more options for their users and promote the creative space of IGTV.
Implications for Brand Marketers
With the new updates, marketers who use IGTV as a social media platform have more control on the thumbnails and previews displayed on their brand profile. This is highly practical in keeping the channel consistent with the brand image.
As for the use of auto-populated handles and hashtags, although it makes it easier to use, marketers must review the suggestions provided by Instagram to prevent confusion in case a hashtag placed is not appropriate for the video displayed.
More importantly, marketers must keep track of updates that provide more options and freedom for creators to show their creativity as this is crucial for keeping a consistent brand image. Above all else updates provide opportunities to improve the way to communicate the brand message. 
Reference:
https://help.instagram.com/1038071743007909
https://www.facebook.com/help/instagram/225190788256708