Instagram has started testing its new feature by letting some brands use their organic shopping posts as paid ads with Ads Manager. The tests started on 9 September 2019. This is in line with Instagram's plan of improving the shopping experience of users in their platform.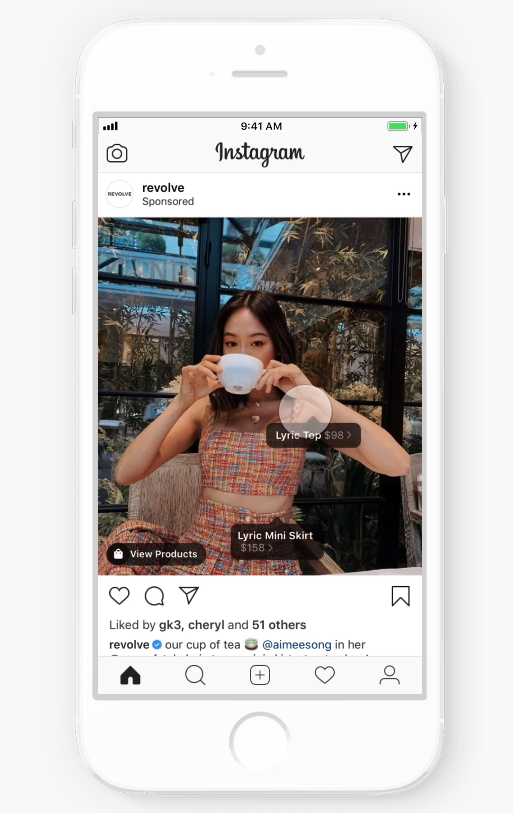 Following the success of organic shopping posts from Instagram's Explore tab feature, brands will be able to reach their target audience more accurately with the use of paid ads. Interested shoppers just have to tap on the ads which will take them to the product description page. They can then proceed to purchase from the business' site.
Instagram further plans to introduce a checkout feature along with the ads to enable a smoother and easier shopping experience for the users of the platform.
Instagram as a visual social media platform is evolving from being an online collection of photos into a multi-featured app. The plans to develop business-friendly features will increase the value of the platform not only to businesses but to all users of the app.
Implications for Brand Marketers
For marketers, the new feature will improve the overall promotions of products in Instagram as they don't have to rely only on organic means to reach their target market. Paid ads, if used effectively, will bring more sales.
Overall, with Instagram developing features that help businesses, marketers have to stay updated on how they can make use of said features to improve promotions. Also, marketers need to learn how they can effectively use Instagram's visual platform to tell the message of their brand.
Sources:
https://business.instagram.com/blog/testing-instagram-shopping-posts-as-ads/
https://www.facebook.com/business/instagram/shopping/?ref=igb_blog