Video connections have seen a massive increase due to the COVID pandemic. The need for more online communication tools rises. While existing tools have been enhanced, Facebook has a family of video calling devices called Portal. It was launched on 08 October 2018. The second series followed suit on 18 September 2019. Today, Facebook Portal adds new video call apps.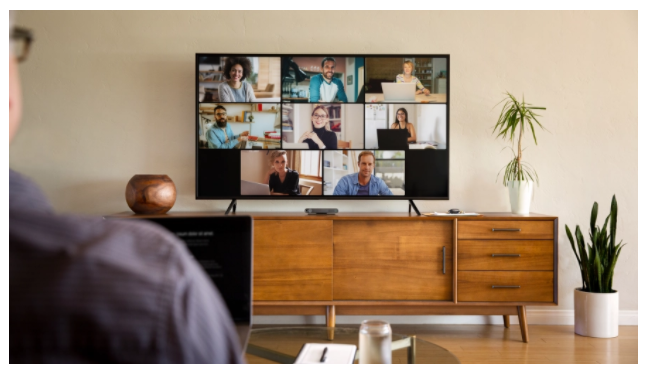 Facebook Portal is a brand of devices developed by Facebook, Inc. It's Alexa built-in and has an AI-powered Smart Camera. With hands-free calling, it supports a high-fidelity sound and is voice command-enabled. Portal users can start a one-on-one meeting or join 1000+ participants through video calling. On 16 June 2020, Facebook added Live with and Messenger Rooms on Portal. The latest additions are video call apps such as:
These new video call apps will be available in Portal by September 2020.
Implications for Marketers

:
Facebook Portal adds new video call apps to make meaningful connections easier. Video conferencing provides a substantial advantage for businesses. A unified communication system promotes effective collaboration and improved productivity. For marketers, this can be a unique way to get a prospect's attention. When working with a client during online meetings, you may easily share presentations and video files of products and services. Video conferencing can also be a channel for corporate news, product launch, or press briefing. The challenge is to figure out how to incorporate it into the overall marketing strategy.
Reference: https://about.fb.com/news/2020/08/new-video-conferencing-apps-on-portal/