Here's something for marketers to note. Everybody is invited as Facebook hosts Community Connect. This is the 5th of their Community Connect Series. It's a monthly education workshop hosted by the Facebook Community Page.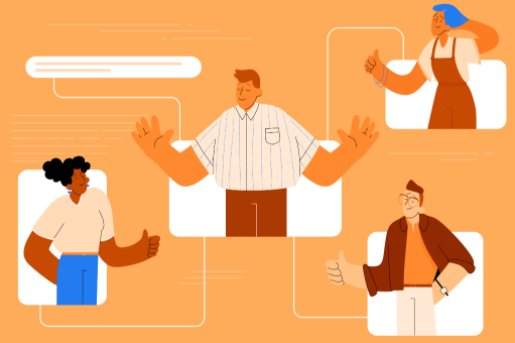 This month, Community Connect will focus on how to better engage with your followers and host online events. The workshop will have three versions – English, German, and Portuguese. 
Nicole Wight

and

Kate Buck Jr.

will host the English version on 25 August 2020 at 9:00 AM Pacific Time. Nicole is a Facebook Community Manager, while Kate is a community leader of

social media managers

.

The German session will be hosted by

Akilnathan Logeswaran

and

Maame Dentaa Amoo

on 26 August 2020 at 6:00 PM UTC+02. Akilnathan is also a Facebook Community Manager. Maame is a community leader of

African Mums in Deutschland.

Another Facebook Community Manager,

Simone Cesa de Melo

, will host the Portuguese version on 27 August 2020 at 1 PM UTC+03.

Quéren-Hapuque

, a community leader of

Clube dos Parafusados

, will be joining her.
All the speakers will provide tips and tools on how to host online events. They will also provide tips on what to post to keep your followers engage. Facebook hosts Community Connect from 25 August to 27 August 2020.
Implications for Marketers

:
Marketers should not miss the opportunity to watch Community Connect. Learn unique tips and tricks you haven't thought of. Be refreshed with best practices for online events you may have overlooked. With more events getting online, these valuable insights can help provide a better digital marketing strategy.
Reference: https://www.facebook.com/community/whats-new/community-connect-engagement-online-events/