Facebook believes in the power of communities. That's why the platform is continually creating features and tools to better enhance community connections. It launched Messenger Rooms last 24 April 2020. They then linked this to Live Events and Go Live. Last 14 September 2020, Facebook introduced Watch Together on Messenger. Today, they are adding more content partners on "Watch Together."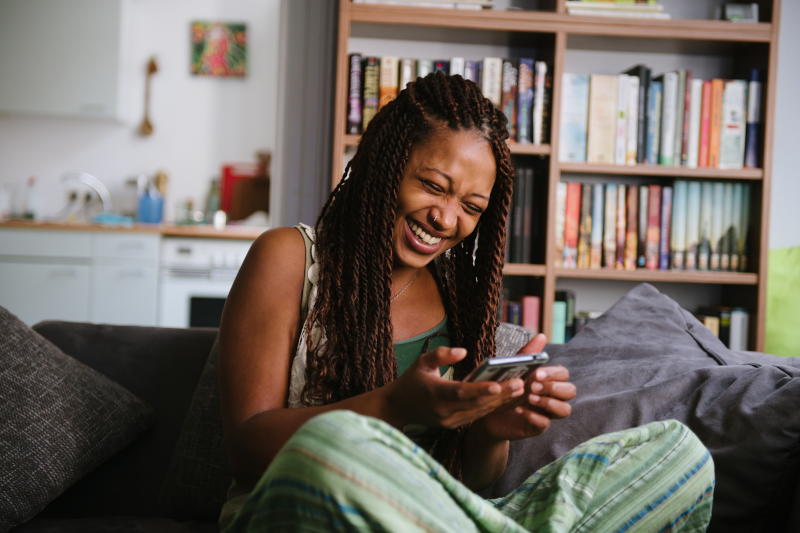 Watch Together is a way to spend quality time with family and friends online. By bringing it to Messenger, it's like watching physically close real-time. You can see each one's reaction while watching or share conversations about the film. The new content partners are major players in the film industry. These are Lionsgate, Sony Picture Entertainment, and Warner Bros. Among the new movies added are:
Fruitvale Station; 

Hairspray;

Karate Kid (coming soon); 

Madea's Family Reunion (coming soon);

Reservoir Dogs

The Blair Witch Project;

The Descent;

The Grudge 2. 
You can also binge-watch the season of Community and Dawson's Creek.
Facebook adds more content partners on "Watch Together" as of 29 September 2020.
Implications for Marketers

:
"Watch Together" makes family and friends feel closer as they enjoy streaming entertainment online. The new content partners are a great edition. They are well-respected in the film industry. They can also add an interesting line of hit movies. For marketers, this is an opportunity to create content designed for a group watch. It may be a cooking tutorial, an exercise class, or better yet a holiday video about relevant products. The key is creativity – focus on how you can use this option to highlight a brand. 
Reference: https://messengernews.fb.com/2020/09/29/more-to-watch-together-new-content-from-lionsgate-sony-and-warner-bros-on-messengers-watch-together/?utm_content=buffer367f9&utm_medium=social&utm_source=twitter&utm_campaign=buffer