On 23 November 2019, Bernie Wong, founder, and director of Social Stand Limited was invited by the HKU School of Professional and Continuing Education to conduct a whole day training about Brand Storytelling in the Digital Era. In attendance were 20 marketers from the Advanced Diploma in Marketing and Retail Management course.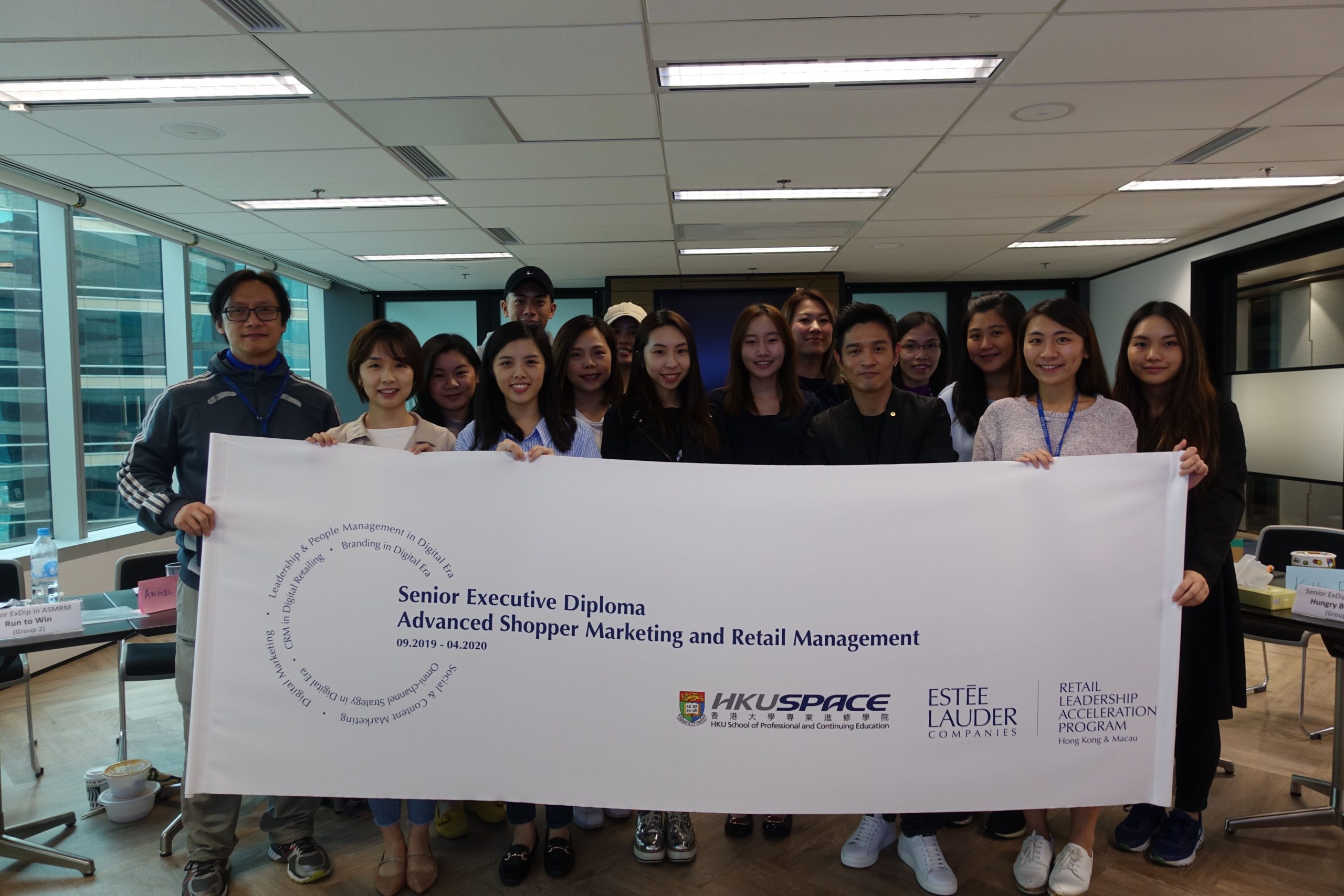 Bernie shared that marketing is not simply the promotion of a product, but is about telling a brand story with a brand persona, tone, and voice. The main goal is to engage with the audience.
The training was organized by HKU SPACE together with Estée Lauder under the Retail Leadership Acceleration Program.