Pinterest was launched in January 2010. It was founded by Ben Silbermann and Paul Sciarra and Evan Sharp. Today, it has around 432 million monthly average users (MAU). Since its inception, Ben Silbermann was the CEO of Pinterest. After 12 years, Ben Silbermann steps out as Pinterest CEO.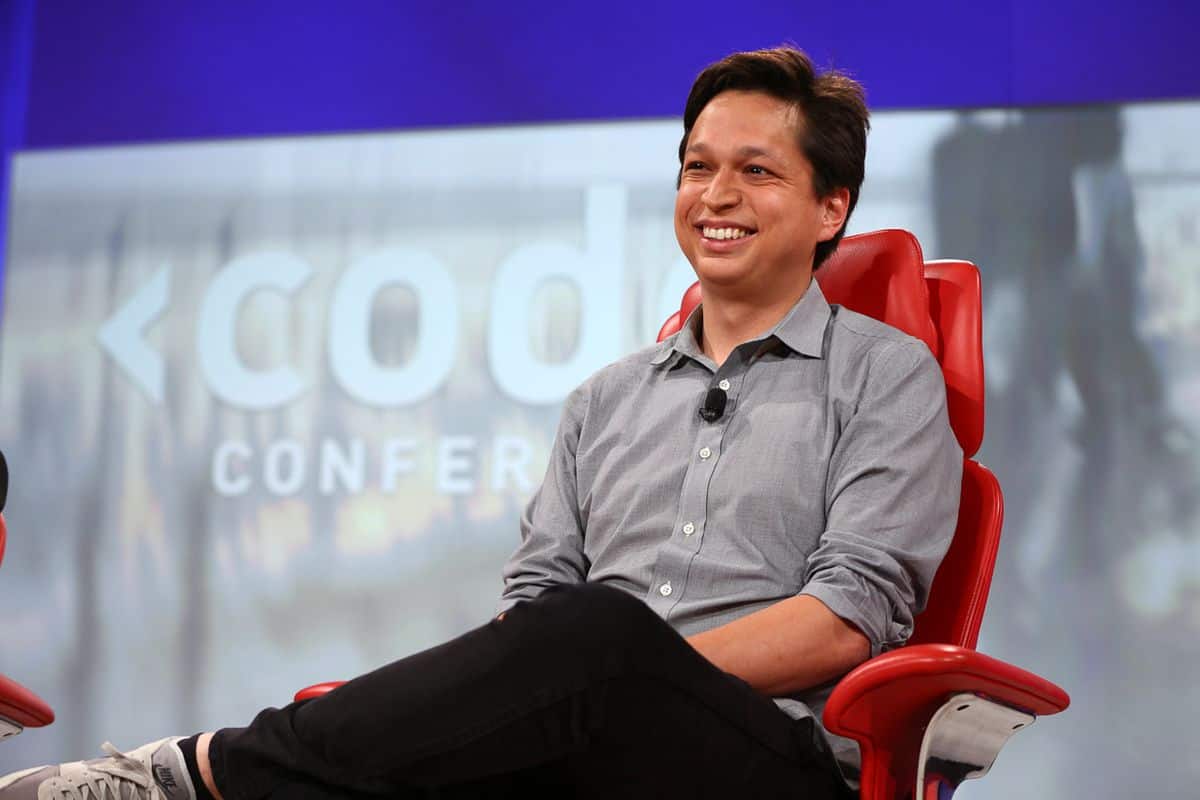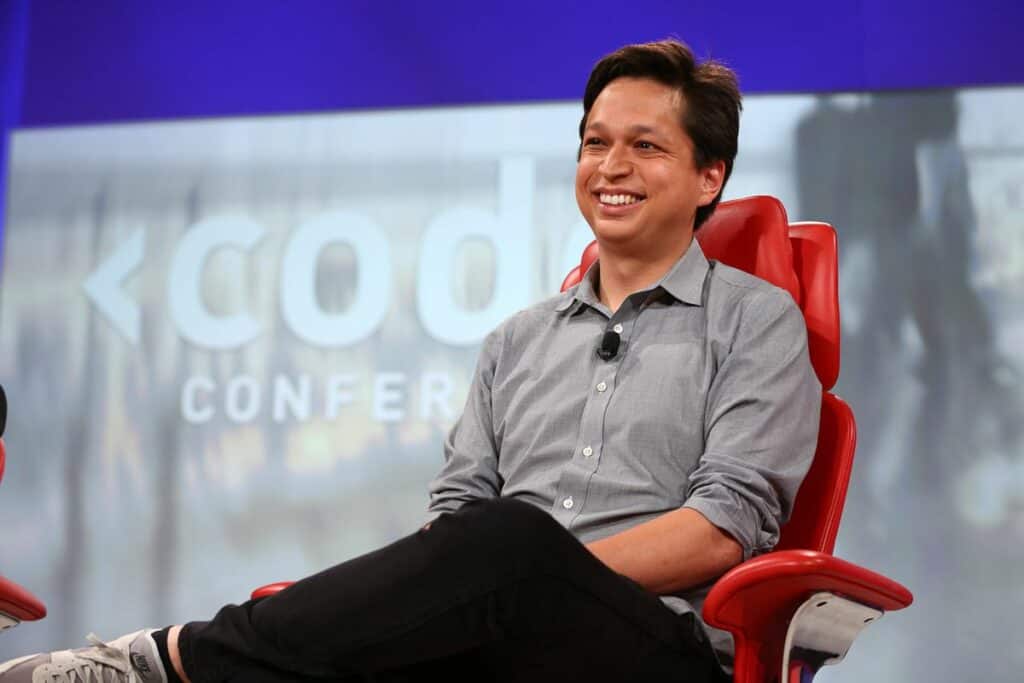 Ben will transition to the role of Executive Chairman. Bill Ready will take over as Pinterest CEO. He was a former Google and PayPal executive. The move aims to level up eCommerce in the platform. As mentioned by Ben, Pinterest started as an art project. But since it has transformed into a social media platform for businesses and shoppers, the platform needs a builder, and that is Bill. Bill is currently the CEO of BrainTree and Venmo. His expertise is to build secure and seamless payment experiences. At the same time, he will focus on building connections through purchases and searches.
Ben Silbermann steps out as Pinterest CEO on 28 June 2022.
Implications to Marketers:
Marketers are positive that as Ben Silbermann steps out as Pinterest CEO, new improvements are coming on the way. With Bill Ready's experience, Pinterest will surely become a new eCommerce haven.
Reference: https://newsroom.pinterest.com/en/post/CEO