Twitter has been rolling out updates to provide a better user experience. One area of focus is on Twitter lists. Such helps users create custom feeds based on their interests. On 07 November 2019, the platform introduced a way to follow subjects automatically by choosing to follow topics. They also added the swipeable lists on 26 June 2019. Today, Twitter rolls out new list options.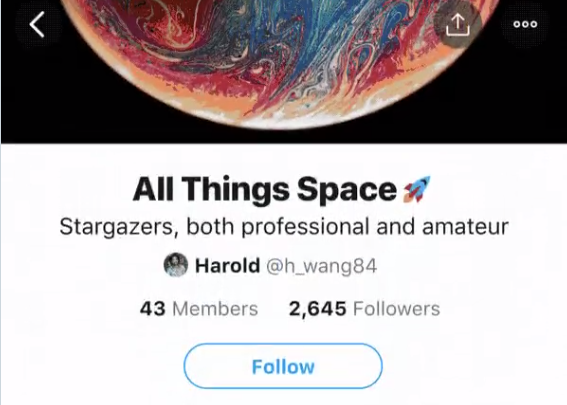 The new list options make it easier for users to build and find a new list based on their area of interest.  As announced, Twitter mentioned that users can:
Create a new list;
Find a new list through the discovery option;
Follow a list;
Tweet a list.
The discovery option includes suggestions to find an expert or topics related to the user's interest.  Such suggestions are based on a user's mixed behavior – their Tweets and what they have followed.
Twitter tools out the new list option on 19 June 2020.
Implications for Marketers:
Twitter's new list options make it easier for users to discover new lists. This is a good way to expand one's horizon between Tweets.  For marketers, this is an opportunity to increase brand awareness. By curating a list of products and services for their target audience, they can optimize the discovery of a brand.  The key is to update the list for any new value a brand provides.
Reference: https://twitter.com/Twitter/status/1273727663123898371