Instagram tweeted an announcement that it will include Chat stickers on its Stories, which may invite followers or users to a group chat.
The creators or the one who published the sticker on the Stories can review the people who requested to join the group chat.
The chat can be ended anytime.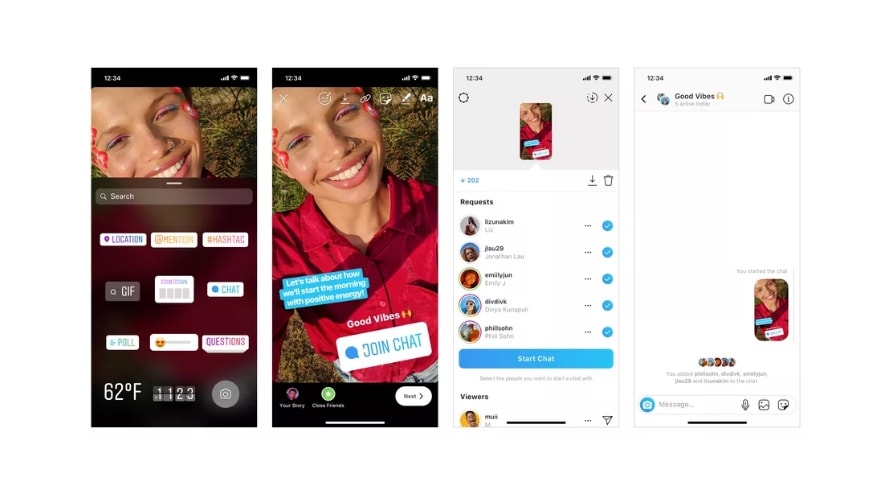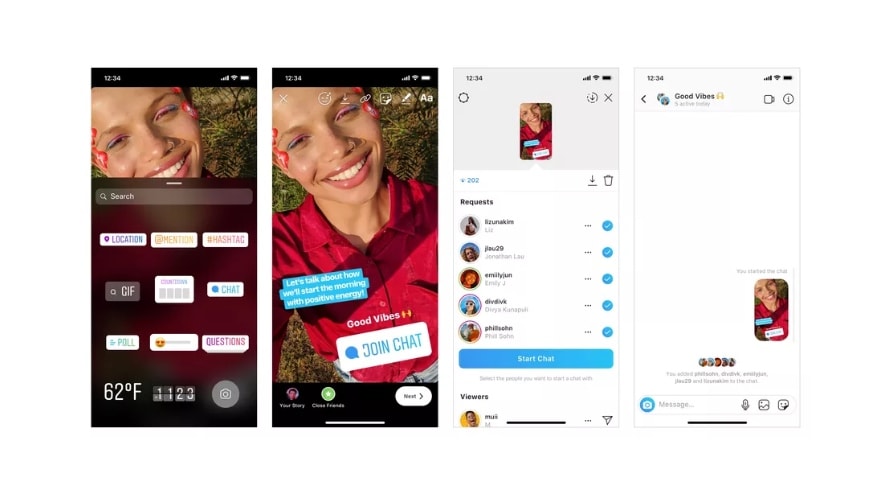 Implications for Brand Marketers
The chat sticker can enable conversations between the brand and its customers. Brands could experience difficulty in managing the group chat especially if it's a big brand.
However, an advantage of using the chat sticker can help brand marketers discuss with influencers and creators to collaborate with one another.
Another benefit of using the chat sticker is to reach to customers and engage with them. Users can ask about products or services in the chat.
It's eventually up to brand marketers how to utilize the new feature which could get them to engage with their followers.
Original Source: https://twitter.com/instagram/status/1146104886339096577