Voice search is one of the most popular eCommerce trends today. According to Oberlo, around 71% of consumers prefer voice queries over typing. One-third of them also find voice ads as less intruding. It's because they can resonate on an emotional level. Last May 2020, Facebook launched Catch Up as a voice-call function of Messenger. The platform also started working on a Clubhouse clone this February 2021. Today, Facebook introduces "Hey Facebook" – a truly hands-free Oculus Quest experience.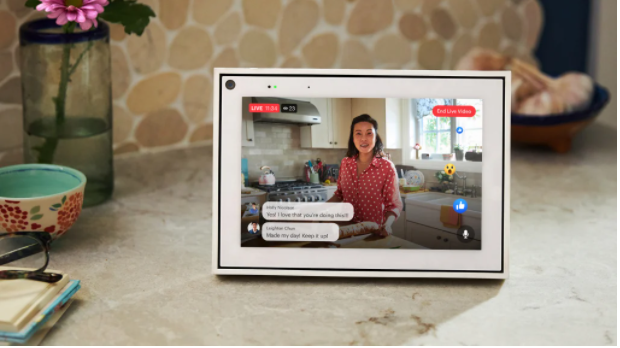 In the early part of this year, Facebook rolled out Messenger integration and allowed multi-account users on Oculus Quest. The "Hey Facebook" feature is an opt-in to the voice command of Oculus Quest 2. Instead of activating voice command via the home menu settings, Quest users can simply say the wake word to ask the device to play music, search, take a picture, etc. The microphone needs to be turned on for the Quest device to listen to the wake word.
Hey Facebook – a truly hands-free Oculus Quest experience launches on 25 February 2021.
Implications for Marketers:
Hey, Facebook is a new addition to making a better and easier user experience on Quest 2. For marketers, it's high time to plan on voice ads as well. Since they can resonate with people's emotions best, voice ads can be a great way to target segmented audiences.
Reference: https://www.socialmediatoday.com/news/oculus-adds-new-hey-facebook-wake-prompt-for-voice-commands/595821/