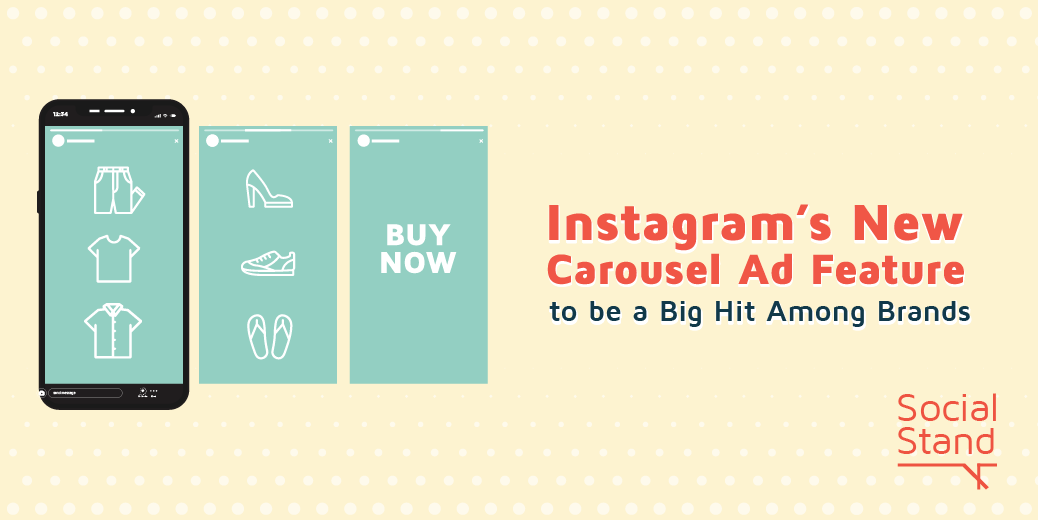 With all the social media platforms trying to offer the best features to the brands using them, Instagram's Carousel Ad feature might put it in an even more favourable feature for the brands.
Through the Carousel Ad feature, the consumers can buy products through Instagram by evaluating it through a carousel of pictures and videos of the product on the brand page. It has adopted this format from its parent company, Facebook.
This new feature will be of major importance to the brands using Social Media to target their audience. With advent of mobile based shopping, it is suggested that 30 percent of people who shop online would do so through social media.
Further, representing the product in a visual manner such as on Instagram really pushes the consumer to appreciate the product and buy it instantly. Google calls instant decisions made by consumers as Micro-moment.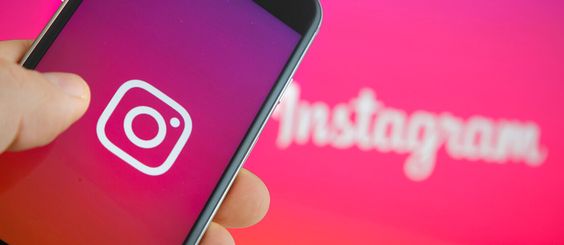 Instagram, Snapchat, and Facebook have been running head to head lately trying to make each platform most suitable for businesses and brands. Therefore, these huge feature updates like the Carousel Ads give Facebook and Instagram a significant boost in the competition.
Further, when shopping online, customers can be a lot confused about what they want to buy. Therefore, providing collected ads in form of visual aids to consumers can be a huge deciding factor and help them choose their desired product way faster than any other method.
This new feature is not only going to bridge the gap between brands and consumers but it will also be a huge time saver for the brands. The entire process of advertisement and sale can be accomplished in one step, relieving brands of the huge pressure they face to get their products in front of their consumers.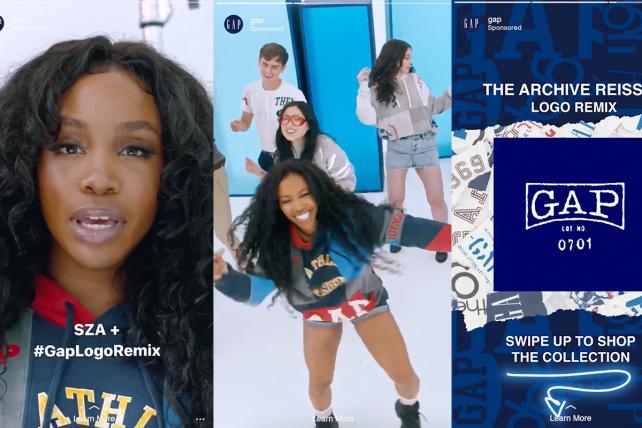 Original Source: Instagram
Image credit: Instagram, Pinterest