Live streams and online videos are on the rise. This is one way on how people cope with the physical distancing imposed by the COVID-19 pandemic. As such, Instagram focuses on improving IGTV. Last 10 April 2020, it redesigned IGTV and made it available on Stories. Then, IGTV was allowed on Live last 14 May 2020. On 09 July 2020, users can edit their IGTV preview and profile cover. Today, Instagram rolls out an automatic caption for IGTV.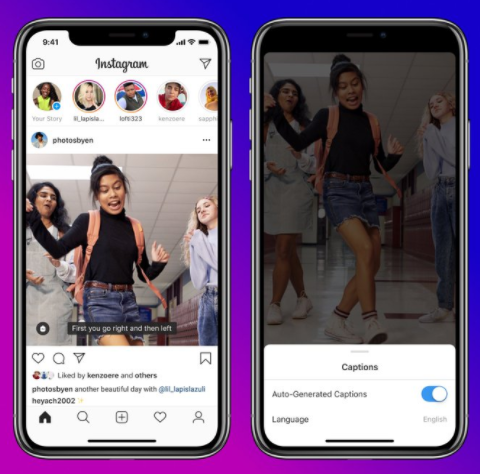 When a user uploads an IGTV video, an "auto-generated caption" will appear. Users can choose to use them or manually create their captions. The generated text is relative to the audio clarity of the video clip. For now, automatic captions are available in 16 languages. The update aims to improve accessibility options on Instagram. Using a caption, Instagrammers with hearing disabilities can further identify what the IGTV clip is all about.
Instagram rolls out an automatic caption for IGTV as of 15 September 2020.
營銷人員的行動方案

:
IGTV's automatic caption is a great move to better assist hearing-impaired audiences. For marketers, this is an opportunity for a broader audience. It expands the potential to engage viewers even with sound off by viewing the caption. IGTV is a proven booster of brand awareness on Instagram. IGTV caption further maximizes such marketing strategy.
資料來源:https://business.twitter.com/en/blog/must-have-twitter-lists.html https://www.socialmediatoday.com/news/instagram-adds-automatic-closed-captions-for-igtv-videos/585289/