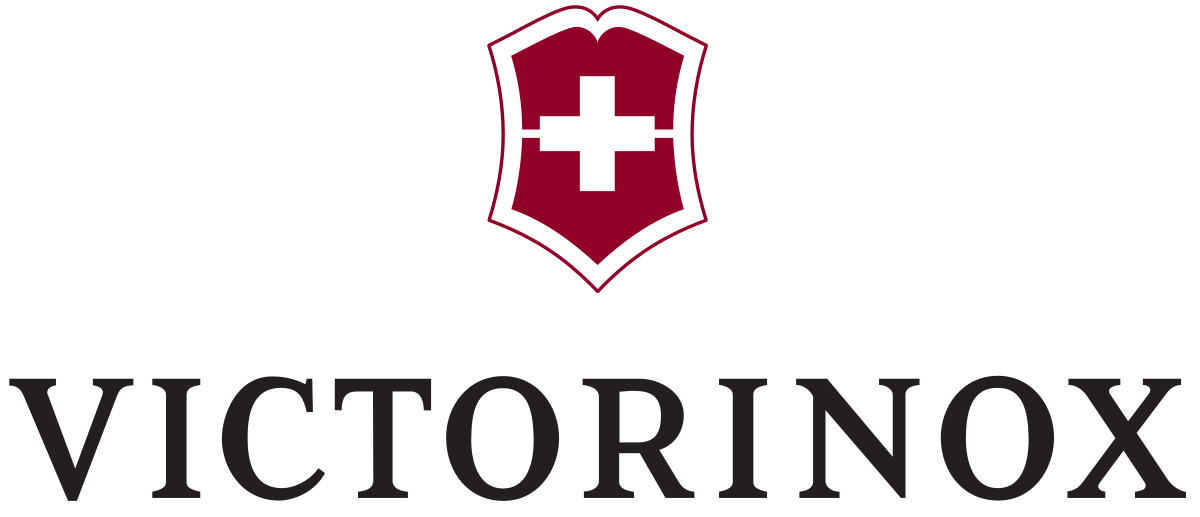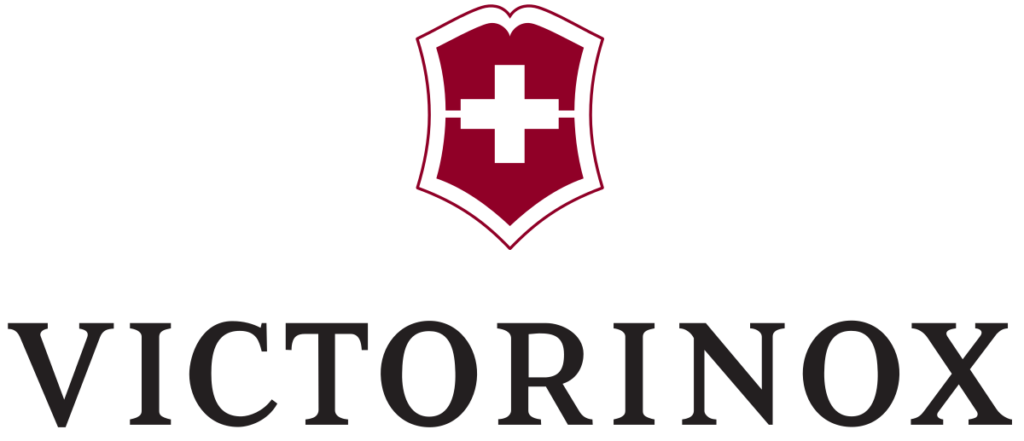 Victorinox Social Media Communication Management
We teamed up with Victorinox Hong Kong and took care of their social media platforms. We were responsible for implementing their daily posting scheme, and we also came up with excellent pieces of content that highlight the versatility of Victorinox products. We also decided to showcase how people can use Victorinox products during their daily routines.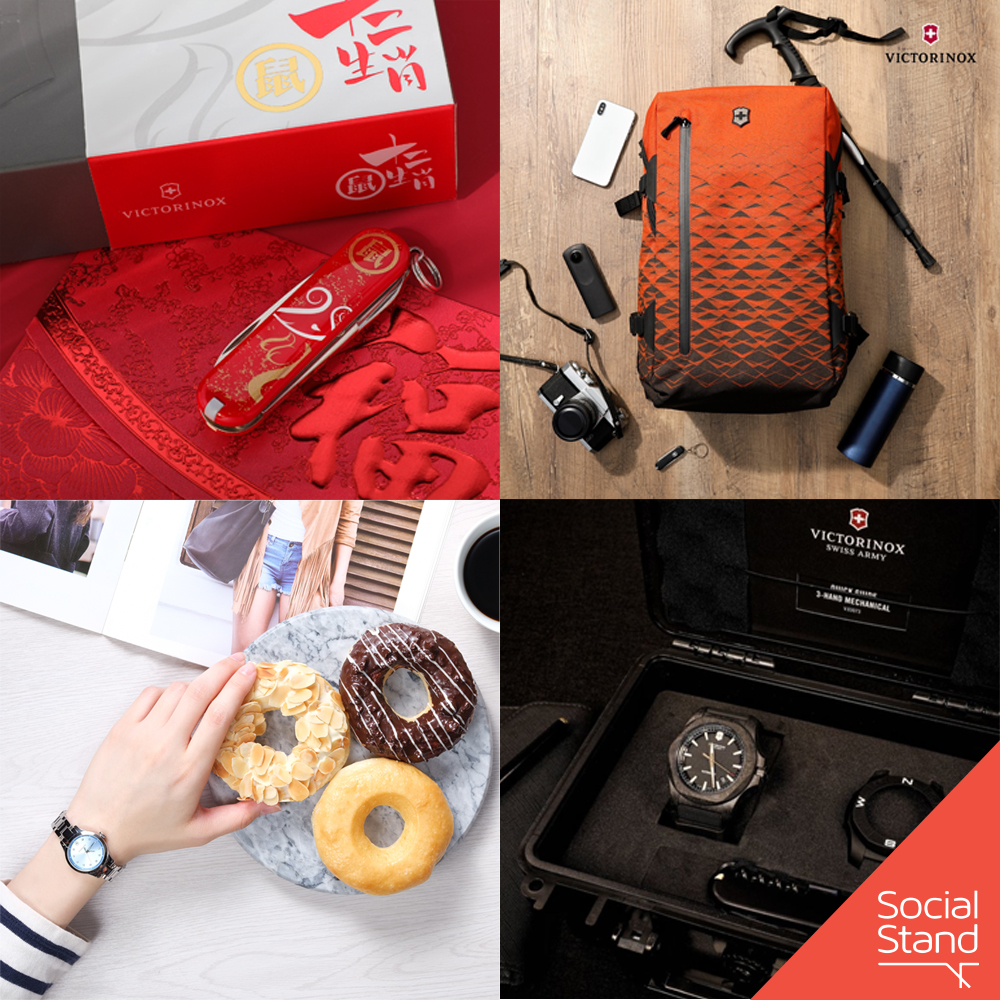 If you want to understand more about the successful strategy we formulated for Victorinox, or other Social Media Communication Management successful cases, please contact us and formulate your own brand digital storytelling strategy.