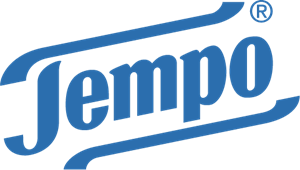 Tempo Social Media Marketing
We collaborated with Tempo to further strengthen their social media presence. We post daily on both Facebook and Instagram, and we create high-quality, creative and engaging content like GIFs, videos, and photos that depict Tempo's brand story clearly and accurately.  Regular wall games are also implemented for boosting engagement during periods where there is a product launch.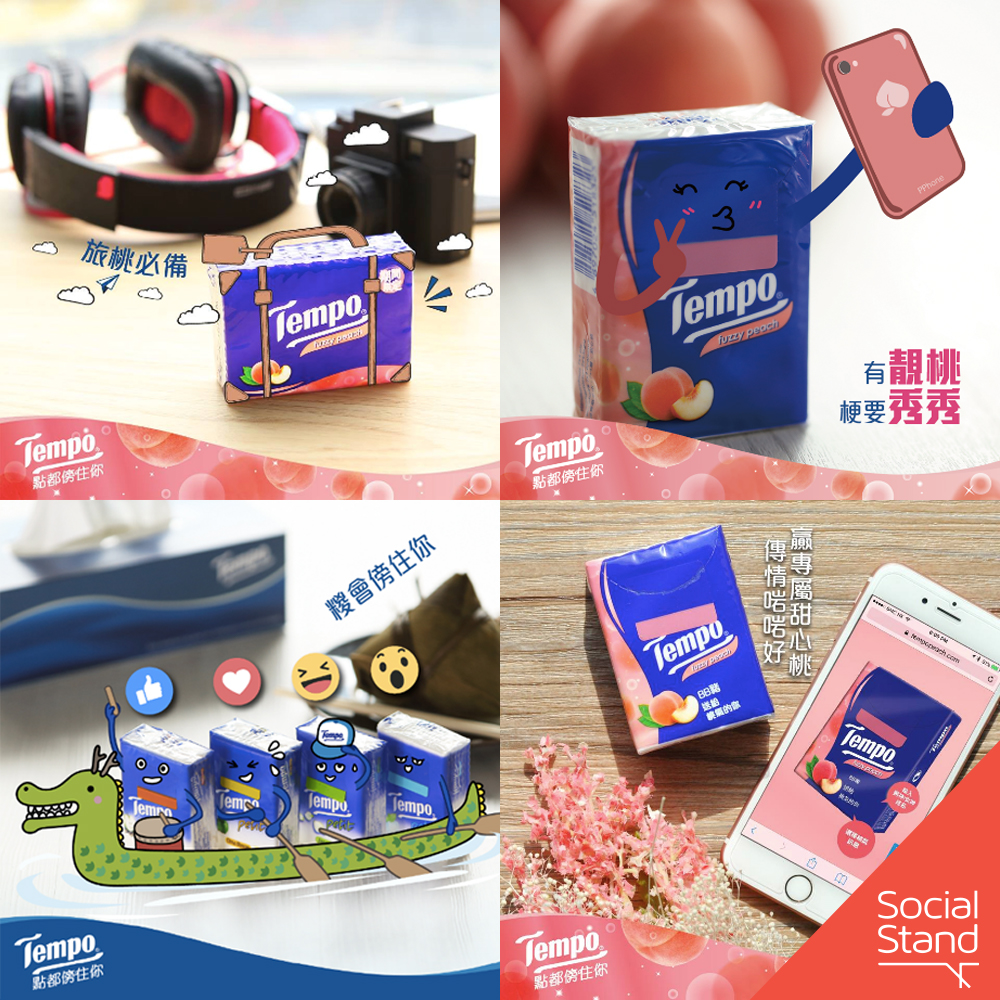 If you want to understand more about the successful strategy we formulated for Tempo, or other Social Media Marketing successful cases, please contact us and formulate your own brand digital storytelling strategy.