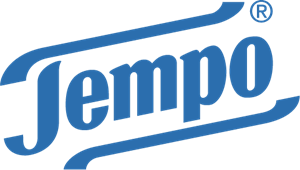 Tempo Digital Campaign - Fuzzy Peach
We spearheaded the digital campaign for Tempo's newest product offering – Tempo Fuzzy Peach. The Fuzzy Peach tissues were a limited edition product offering.  The biggest challenge was promoting a scent through the Internet. We decided to embody the sweetness of using Tempo Fuzzy Peach tissues by using love stories, helping fans send love letters to their beloved.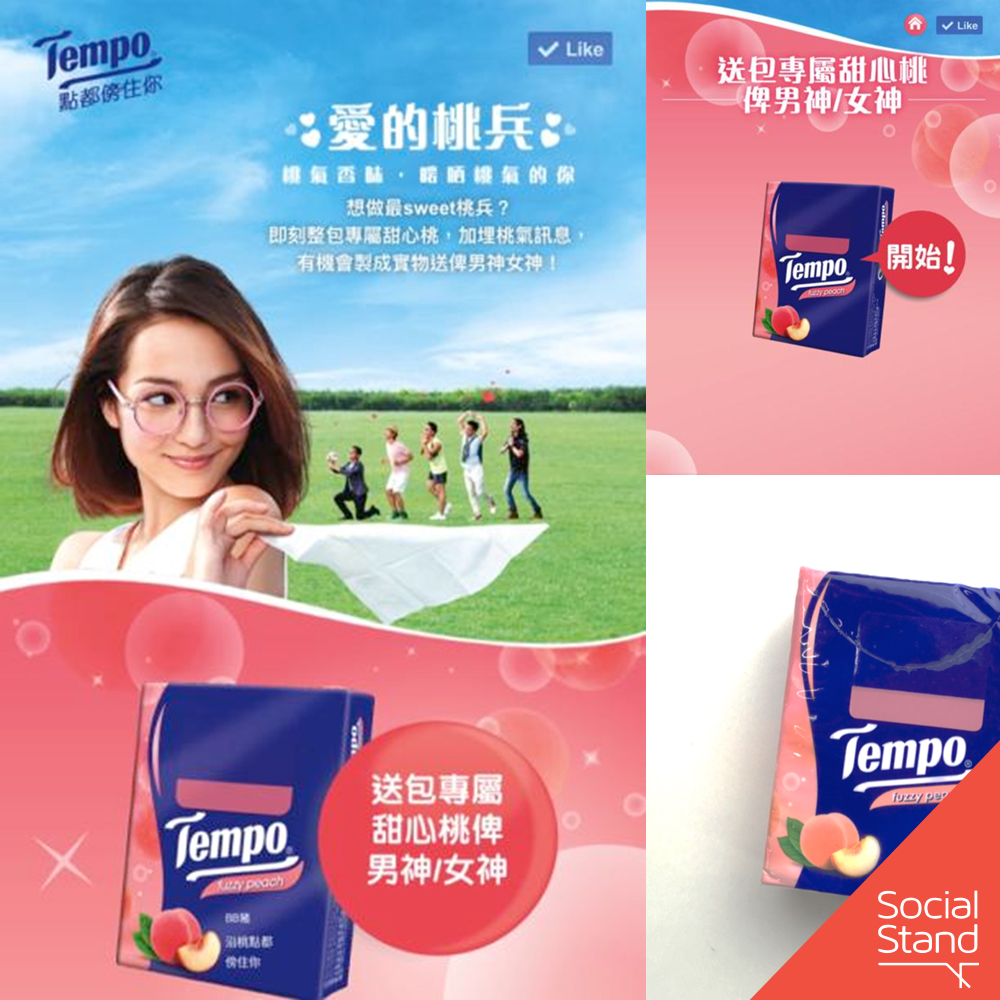 If you want to understand more about the successful strategy we formulated for Tempo, or other Digital Campaign successful cases, please contact us and formulate your own brand digital storytelling strategy.