Social Media Community Management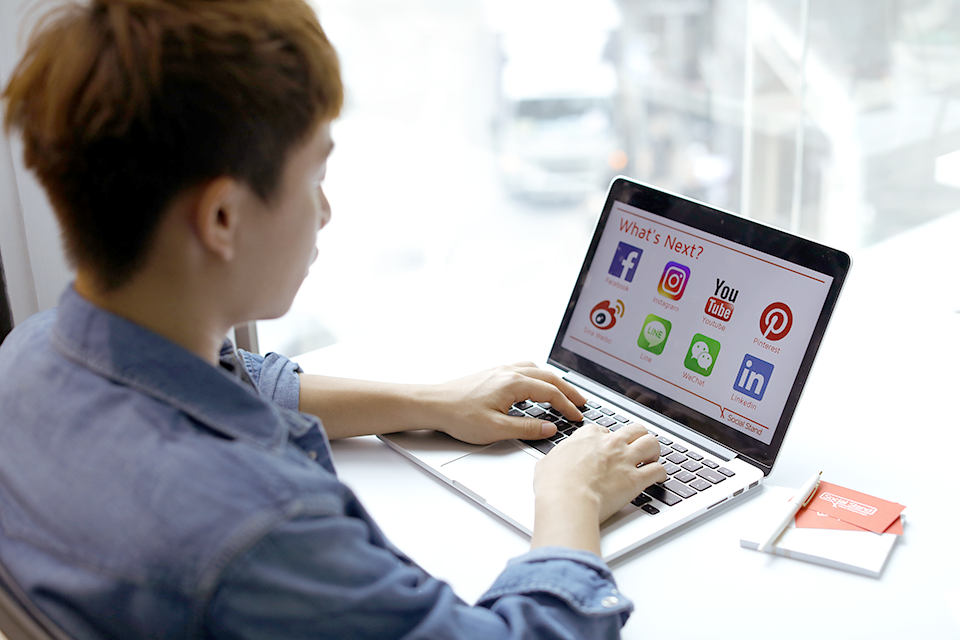 Social media are apps and websites that facilitate sharing ideas, information, and thoughts. They give users quick access to communication, content, documents, photos, and videos. Whether you want to target emerging professionals, millennials, parents, small business owners, etc., social media is where you will find them.
Each social media platform features unique features and tools. Social media management means creating multi-format content. It also oversees branding, campaigns, and engagement. It capitalizes on the surging popularity of social media platforms. The big challenge among social media managers is establishing a unified brand.
The importance of social media in the digital age
Social media platforms are always ever-changing. It is hard to catch up with the latest features, rules, and tools they offer. A social media management expert can help businesses to adapt to these changes. 
With technical knowledge gained through implementation and practices, they can better deal and understand the perspective of each social media platform. 
Social media management covers creating and posting to engage your audiences with high-quality and relevant content. In the long run, it paves the way for successful results that a company wants to achieve.
Types of social media management
The most popular social media networks are Facebook, Instagram, LinkedIn, and Twitter. Facebook lets users create profiles, keep in touch with people close to their hearts, send messages, and upload photos or videos. Instagram focuses on sharing photos and videos. Linked is specifically designed for the business community. Twitter is a go-to platform for quick messages, news, and trends.
Facebook marketing

Facebook is the king of social media networks. It now has 2.91 billion monthly active users (MAUs). Brands, businesses, and consumers turn to Facebook to discover products and services. It is also where they learn about events in different locations and watch live interviews of famous personalities. The platform offers many tools both for organic and paid marketing. It also offers group and messaging functions to build and nurture communities. Nonetheless, it houses addictive engagement features such as comments, feeds, the like button, Stories, and tagging.

Instagram marketing

Instagram is now a photo-and-video-sharing platform. It hosts brands, businesses, celebrities, and influencers. It is recently the most downloaded app with 2 billion monthly active users (MAUs). Instagram offers dynamic opportunities to highlight offerings, products, and services using eye-catching images, Stories, and videos. An Instagram business profile offers social media managers valuable insights and statistics. From carousels to product teasers, influencer marketing to sponsored ads, brands and businesses can tell stories to their audiences.

LinkedIn marketing

LinkedIn is the largest global professional network. It boasts 800 million monthly active users (MAUs), with the majority as company decision-makers. It was initially designed for career changers and job seekers. Today, the platform evolves into customer acquisition, growth solutions, and lead generation. LinkedIn houses a lot of digital marketing features and tools. Through the LinkedIn Publishing Platform, brands can become thought leaders. LinkedIn Groups help businesses convert users into customers. With a LinkedIn Company Page, you can find leads and increase brand awareness.

Twitter marketing

Tweets are short updates for discussion, entertainment, news, opinions, and trends. There is no doubt that it is a hub for academics, celebrities, journalists, organizations, and professionals. It presents massive opportunities for digital marketing with 340 million monthly active users (MAUs). Brands can use Twitter to boost brand awareness, build communities, increase conversion, and promote products & services. Use keyword targeting for Twitter SEO by using relevant hashtags. Get your brand more visible to your target audience by investing in promoted tweets and Twitter ads.
Let's Make Awesome Things Together.
Tell Us About Your Project.