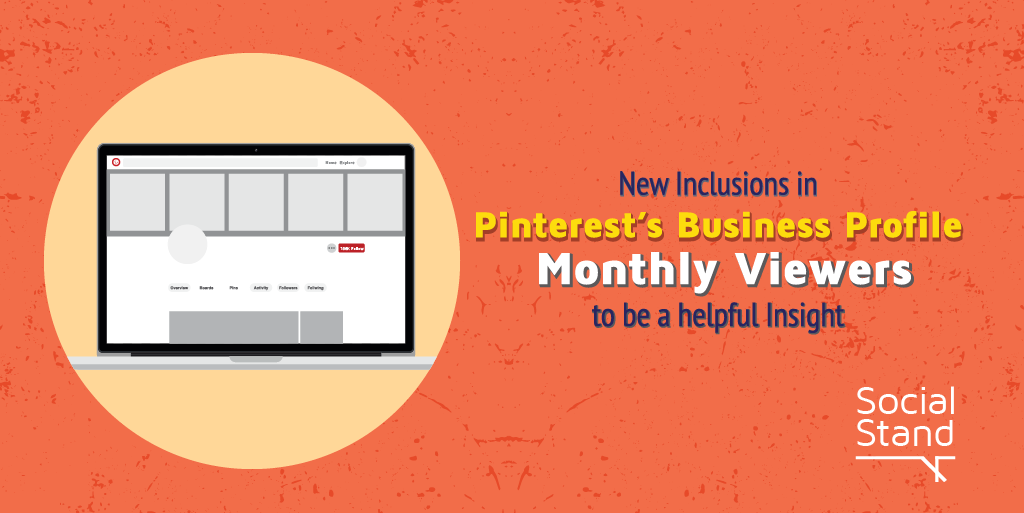 In a Pinterest redesign process that is going to take a few months to complete fully, Pinterest launched some of the new features to its Business Profiles.
Since businesses have been focussing on Pinterest due to its search engine linking and huge follower base, these new features will be highly appreciated by them.
The primary feature includes a dynamic cover image for the profile. This feature entitles the brands to highlight content they wish their users might see first. It will be up to the Brands to flaunt any special board, show the latest Pins, or simply focus on the recent Pinterest Activity.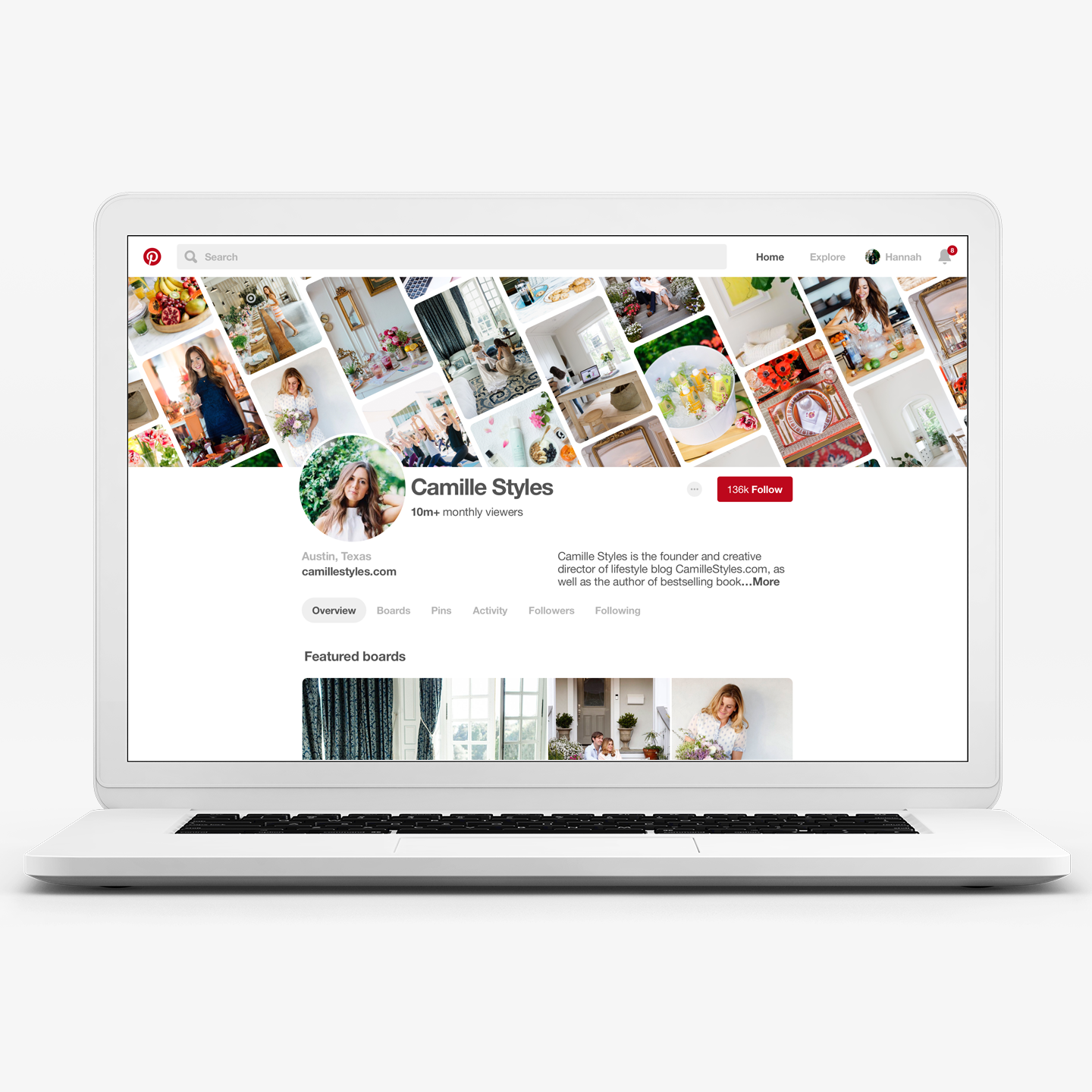 This feature will bring a huge benefit to brands from marketing point of view, as their consumers can focus on what the brands want them to focus. The brands would need to choose an option from the above, and Pinterest will make sure that the cover image reveals the chosen pins in the best way possible.
In additional feature, the business profiles can now see their monthly viewer statistics on the top of their profiles. These statistics will detail the number of people who saw the pins by that business profile in the last 30 days.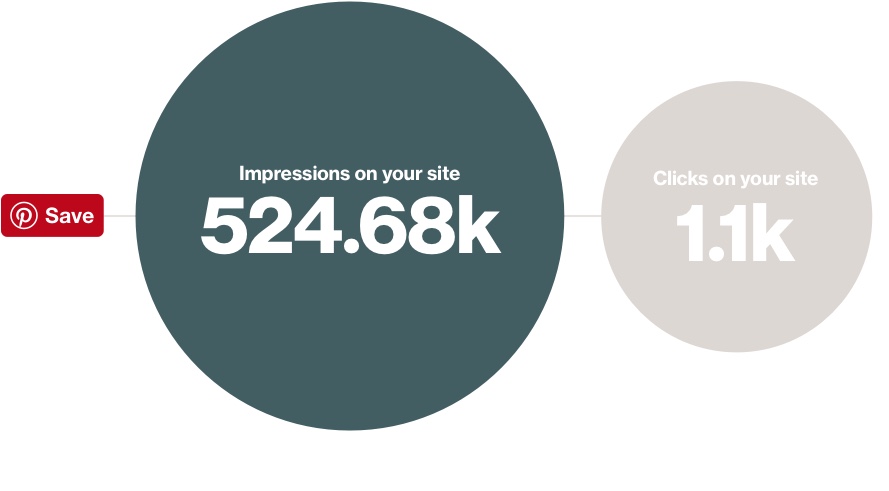 This feature can be helpful to brands to analyse the viewer engagement on their pins and see what kind of pins get more viewers. This will modify the brand's marketing strategy on Pinterest, as they can focus more on the type of pins with better engagement.
Lastly, Pinterest reminded admins of the business profile to pay attention to the following tab that Pinterest introduced in March. The more the followers engage with the pins posted by the account, the more chances will be that the Pin is shown across various places in Pinterest.
Therefore, businesses should update their strategies and include the new features that Pinterest is has rolled out. We might see more of similar features in the coming months as well.
Original Source: Pinterest
Image credit: Pinterest