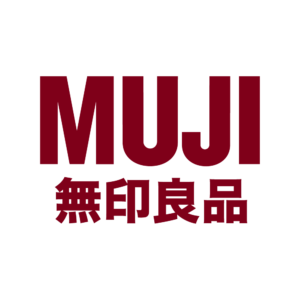 Muji KOL/ Micro Influencer Campaign
We worked with Muji to build up interest for their storage products across social media. To do this, we posted content that highlighted the versatility of Muji's products and how they can be used in different people's everyday lives. We showcased content posted by micro influencers and by doing so, we successfully raised a wide range of audience's interest in Muji storage products. The audience began asking questions related to Muji storage products and expressed interest in buying their own.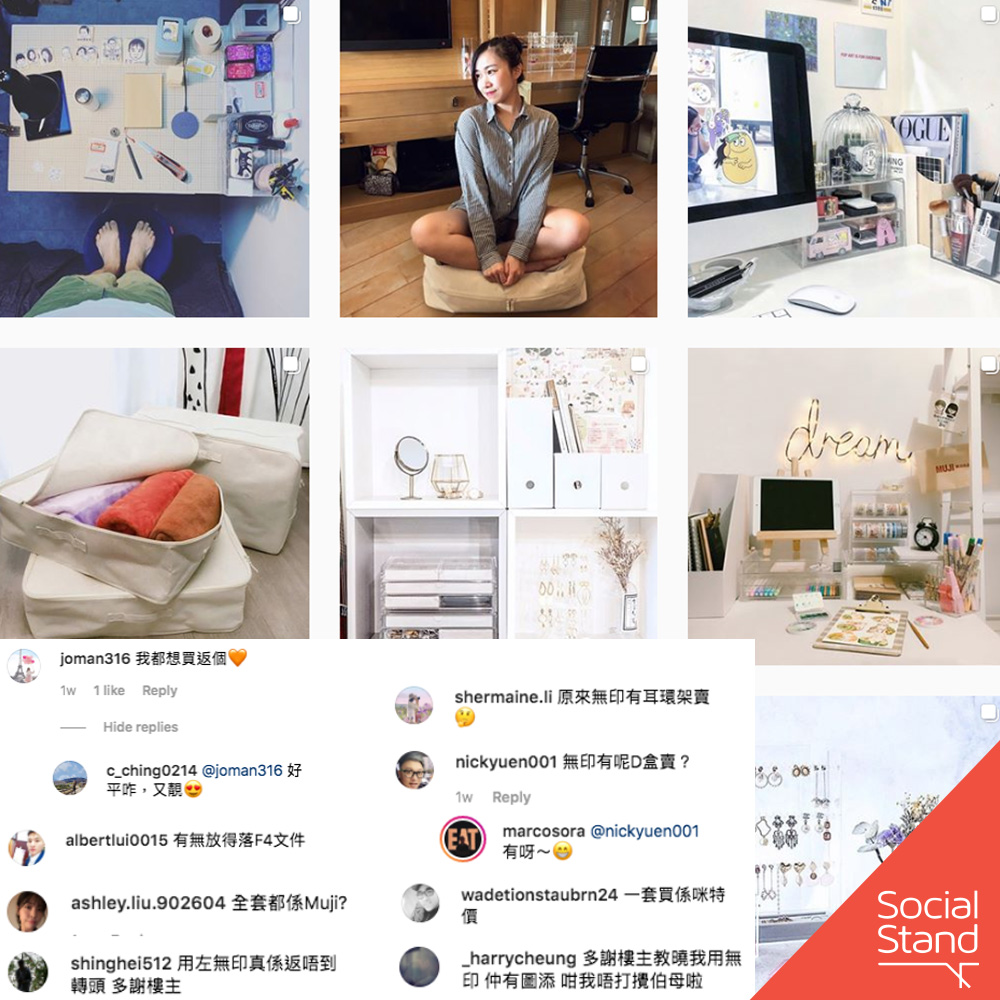 If you want to understand more about the successful strategy we formulated for MUJI, or other KOL/ Micro Influencer Campaign successful cases, please contact us and formulate your own brand digital storytelling strategy.