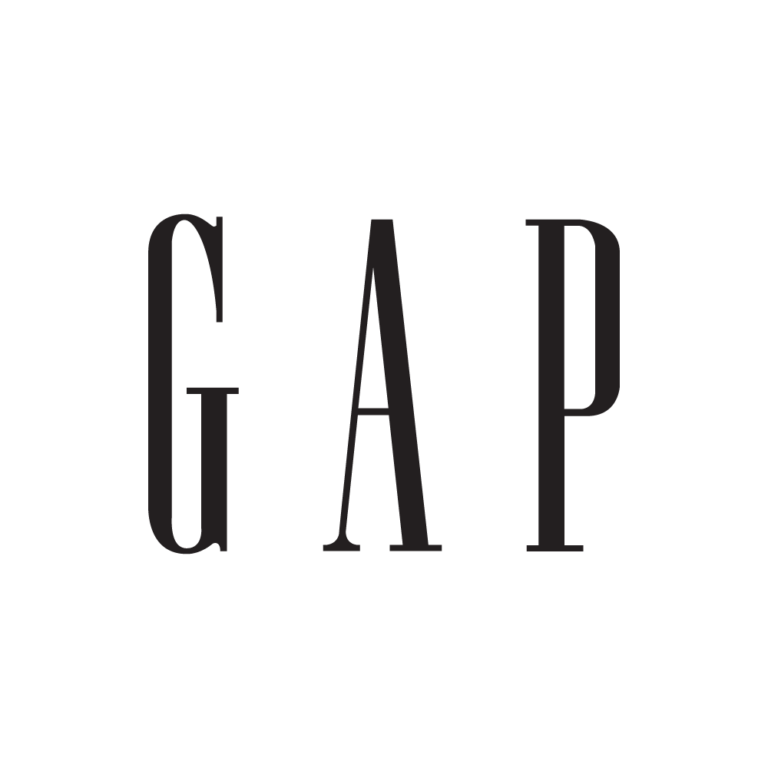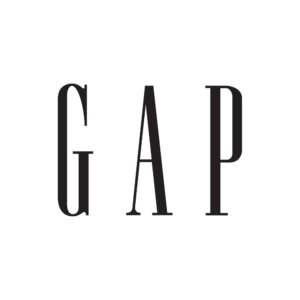 GAP Video Production and Repurposing ​
We produced videos for GAP's digital campaigns and repurposed them to create different pieces of content for GAP's social media platforms. These videos highlighted GAP's brand story, its key products, and its most recent offers. We launched a teaser trailer, a BTS video, a Facebook takeover video, an animated slideshow, a carousel, an interview video, KOL posts, and 9 Instagram posts in a perfect profile layout.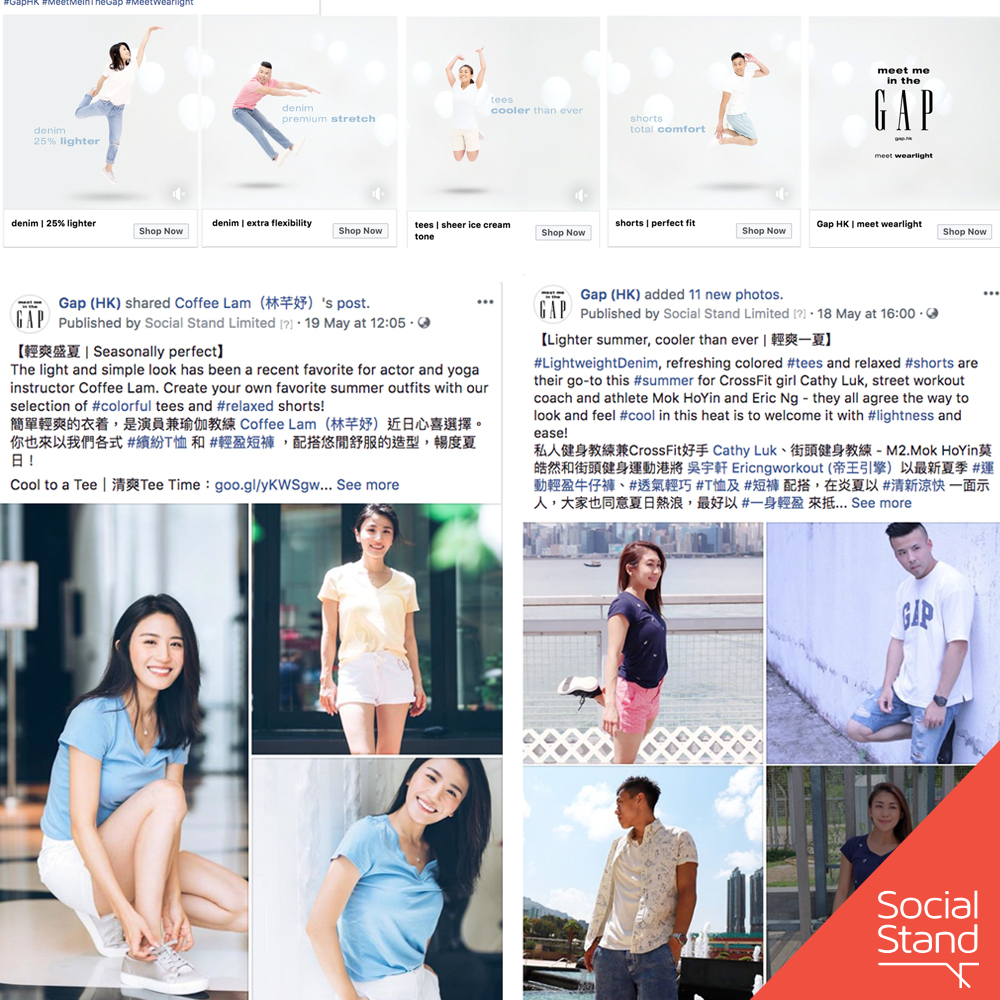 If you want to understand more about the successful strategy we formulated for GAP, or other Video Production and Repurposing successful cases, please contact us and formulate your own brand digital storytelling strategy.