Facebook has three new changes coming up in video ranking, which are loyalty and intent, originality, and video and viewing duration.
David Miller, Facebook's Product Manager, announced in the blog post that the video ranking factors, which were already in existence, will have more influence on Facebook Watch, Facebook More Videos, and News Feed.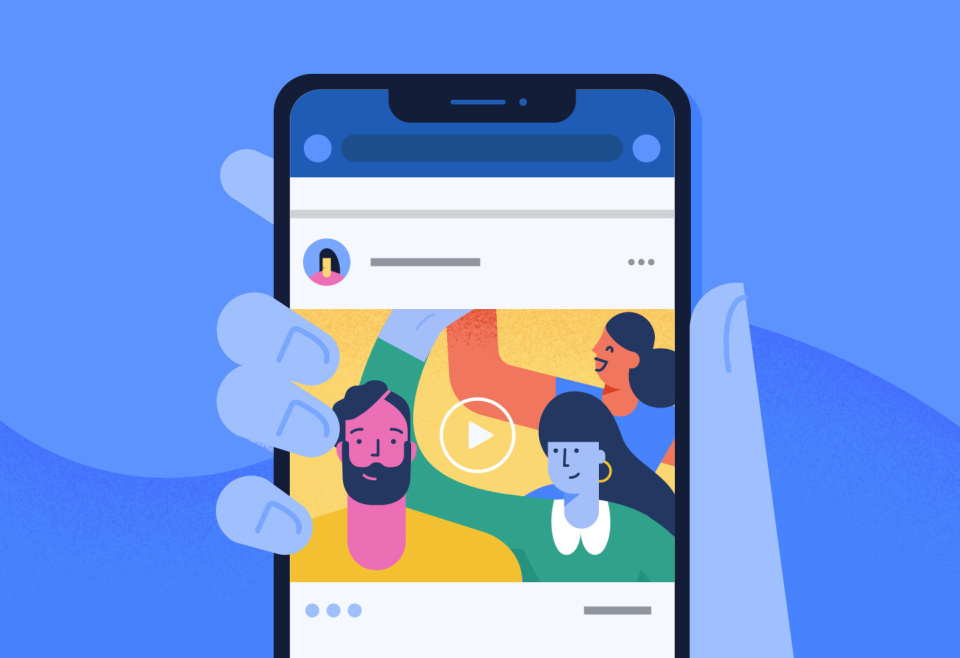 Loyalty and intent
Loyalty and intent were previous factors that held weight for Facebook videos since December 2017.
Facebook emphasizes the importance of this joint factor to ensure that content will remain relevant.
Video and viewing duration
Facebook previously detailed on video best practices last 23 August 2018. The social media site advised its users to upload video that would capture attention within a minute.
The social media site aims to engage more views from its users.
Originality
Facebook maintains its stance on distributing original content on the site.
Videos without any originality are subject to demonetization.
According to Facebook, limited editorialization (content gathered from other sources without other editing features), aggregation (upload videos from other sources), duplicate content (video posted on another site or source without any involvement in it).
Implications for Brand Marketers
Video marketing is one of the rising trends because users or consumers consume video content more than ever. These ranking factors can help brands to become more aware of how their video can be shared and posted on users' News Feed.
It's important brand marketers recognize the importance of retaining customers, which can give brands an advantage to get more views and to have more shares.
Brand marketers may need to plan on the type of content they need to publish on Facebook so it can hook more potential consumers to visit the Page.
Finally, brands should always ensure originality on Facebook. Original content can include a live video or a tutorial about how to use the brand's product or service. Ensure that it has quality, which others can share.
Original Source: https://newsroom.fb.com/news/2019/05/updates-to-video-ranking/