User information helps influence the ads a user can see on their feed. Facebook announced its new update on Ad transparency on 11 July 2019. According to Sreethu Thulasi, Product Manager of Facebook, users have difficulty managing their ad preferences. To tackle this issue, Facebook improved its "Why am I seeing this ad?" tool and Ad Preferences feature.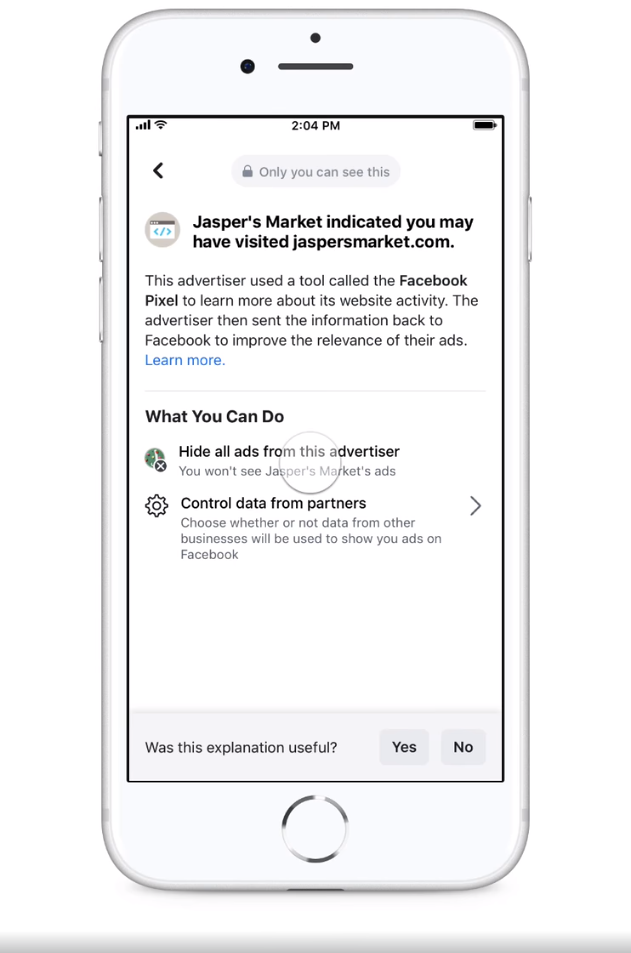 Before the update, reasons that appear for "Why am I seeing this ad?" only included demographic information and sites a user visited. In the new update, Facebook added product targeting and interest/categories matching. Additionally, Facebook included references where user information came from. Furthermore, features that control the ad viewing experience is highlighted and are made easier to use.
Users can now also use the new tools on Facebook's Ad Preferences tab. Information is made available for review on how advertisers and businesses retrieve user information.
Advertisers that uploaded user information. Users can know the advertisers that use their email address and see if their information was included in the ad that ran in the past week.
Businesses that uploaded and shared user information. It's not only businesses that upload a user's information, but third parties that also share with that business. A user can view who ran an ad for the last 90 days, Thalusi explains.
In the event a user no longer wants those ads to appear, they can hide the ad or control data from that business or partner. This is Facebook's answer to enhancing transparency.
Facebook aims to work toward better ad transparency and user control.
Implications for Brand Marketers
Marketers execute a personalized marketing strategy that will help them acquire new customers based on their interests. Since Facebook is gearing towards Ad transparency, marketers need to put a disclaimer on the personal information that they receive from users. In turn, marketers need to enable users an opportunity to control the stored information and opt out of any personalized approach.
Original Source:
https://newsroom.fb.com/news/2019/07/understand-why-youre-seeing-ads/