On 1 October 2019, Facebook launched a Send Message function to Stories Ads. Businesses who have been getting more attention with the use of the Stories Ad feature can get more conversions with the new function. This allows users to send a message to the brand via Stories.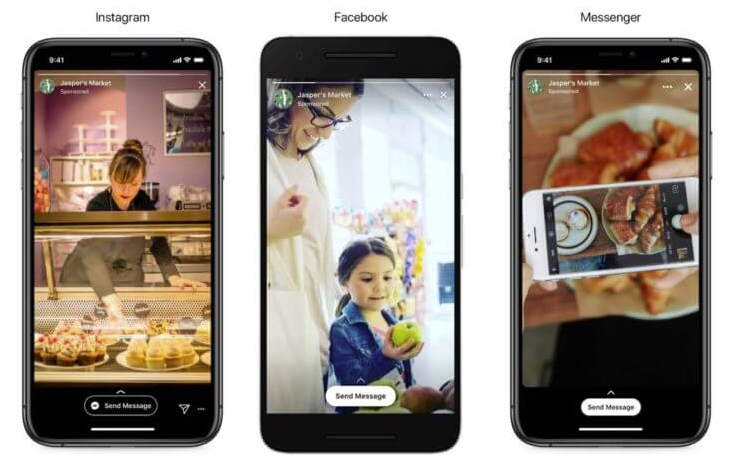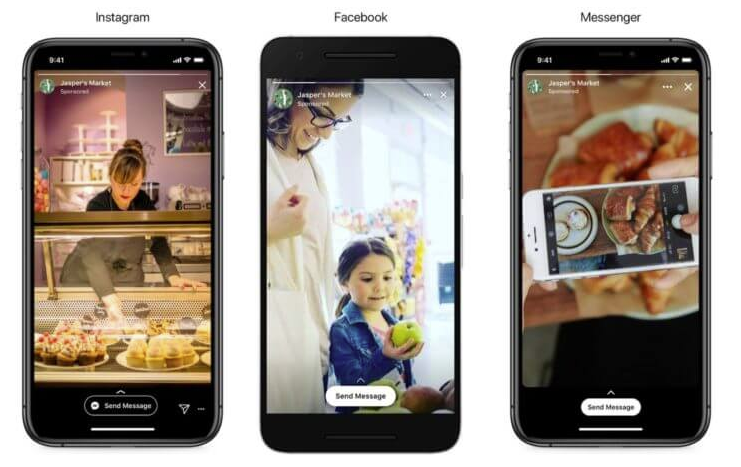 The Send Message function has been available for many features of the social media platform for some years. It has been proven to be effective in increasing the interaction between users and businesses. Users find it convenient to be able to interact with the brand just by clicking a button in the ad or in the news feed. The fast growth of users who access and use Stories has also been apparent. With the Send Message function available in the Stories Ads, it will further add more opportunities for brands to reach out to more users.
To send a message and interact with the brand just swipe up on the Ad, and users can access Messenger without leaving the platform. The function will be made available to Stories Ads on Instagram, Facebook, and Messenger.
Conclusion
As Facebook creates more opportunities to help brands in interacting and reaching out to users, the model for social media marketing further evolves. Additionally, new functions and features are developed creating connections and authentic interactions. Brands become more personal and opportunities to create a persona that users can trust are also evolving. Users and marketers can look forward on how this further develops and change the way we interact online.
Implications for Brand Marketers
As was mentioned, opportunities for more interaction and conversions will be made by the new function. Marketers should use the opportunity to build a persona that the users will resonate with through messenger. The type of message and how it is said via messenger is also part of the brand persona.
Reference:
Messenger Brings Fast-Growing Surfaces Together to Drive Valuable Experiences