Digital Marketing Services & Advertising Strategy
Brands can now reach most modern consumers online. Yet strategies may vary across all channels, specific goals, and target audiences. As such, digital marketing emerges. It connects businesses with customers on the web. Unlike traditional marketing, digital marketing focuses on targeted audiences. It brings high revenue with little investment. What is best is that it is easy to control and track. With excellence in story-telling, it can be the core of marketing success.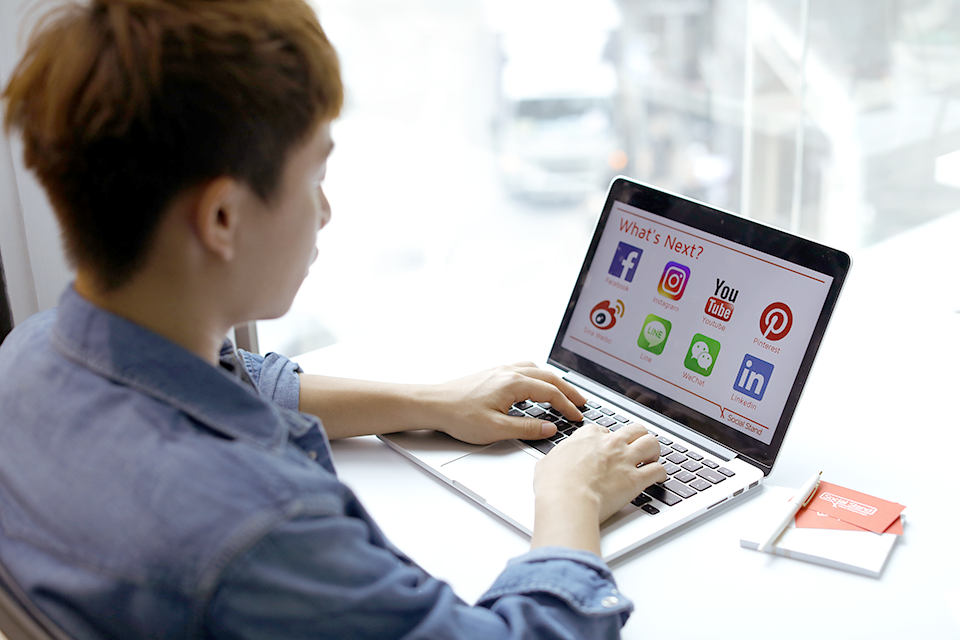 Welcome to Social Stand, your digital marketing expert! We assist businesses of all sizes in building brand awareness, improving online branding, and increasing ROI. We create narratives that translate the unique essence of a brand. As we speak to your audiences, we enhance your social media presence and open growth opportunities.
What is the importance of digital marketing?
Digital marketing refers to using online channels to promote products and services. It involves instant messaging, mobile devices, search engines, social media, and websites. Every business needs digital marketing because it has proven effective in all industries.
Ad spends in digital channels vary based on what a brand is doing.
They are much more affordable and lower than other marketing strategies.
Businesses can communicate with customers directly through digital channels.
It gives invaluable information on how they react, what interests them, and what they say.
Digital ads and campaigns explore a brand's unique DNA.
It offers limitless creativity to tell better stories. These give customers more reasons to love a brand.
5 important advertising strategies
Social Stand specializes in five important digital advertising strategies. These include social media management, digital marketing campaigns, mobile-first solutions, bloggers/influencers/KOLs engagement & events, and IM line management (specifically WeChat).
Strategy 1 - Social Media Management

Social media management has created unparalleled opportunities for many businesses. It means managing content, interactions, and presence on different networks and platforms. There is no doubt that your offerings can have a global reach. Around 4.62 billion people today have a social media account.

Strategy 2 - Digital Marketing Campaigns

They say a brand or business can no longer exist without an online presence. SEO (Search Engine Optimization) is the best way to gain online visibility. It is all about plugging the proper aspects and keywords to get eyes on a company's webpage. SEO in every digital marketing campaign can propel brand awareness, engagement, and sales.

Strategy 3 - Mobile-First Solutions

Today, around 91.54% of the global population access the Internet via mobile. So, brands and businesses should adopt mobile-first solutions to achieve digital marketing success. It means focusing on apps, customers, and products.

Strategy 4 - Blogger, Influencer, & KOL Event and Engagement

Bloggers, influencers, and KOL drive brand awareness and buying decisions. They can help redefine a brand's content strategy while enhancing credibility and trust. Anyone can become a blogger, influencer, or KOL. The key is to find the right persona that can represent a brand. 

Strategy 5 - IM, WeChat, Line Official Account Management

WeChat is the most popular global messaging app, with around 1.29 billion users. A dedicated communication channel allows businesses to share offerings with their most valuable customers. It enables accelerated workflows, offers quick solutions, and speeds up the purchasing journey.
Social Stand can help brands and businesses navigate digital marketing strategies smoothly. We can help you propel brand awareness, engagement, and sales. We have created more than 5,000 pieces of engaging branded content and worked with over 200 brands.
Social Stand handles more than ten years of digital marketing experience. With more successful cases coming along the way…
Let's Make Awesome Things Together.
Tell Us About Your Project.