Digital Marketing Campaign
Every business needs to understand its target persona and where to reach them. The best way to do so is by strengthening its online presence via Search Engine Optimization (SEO). Once you understand your target audience, you can create a personalized content experience to drive them into engagement and sales. Launching a digital marketing campaign means consistently posting on social media and websites, harnessing the power of videos, and sending newsletters via email.
What is a digital marketing campaign?
Digital marketing campaigns mean executing marketing strategies across multiple digital channels where the consumers are commonly online. Its main goal is to increase conversion among businesses. Many brands use digital marketing campaigns to boost brand awareness and nurture loyal customers.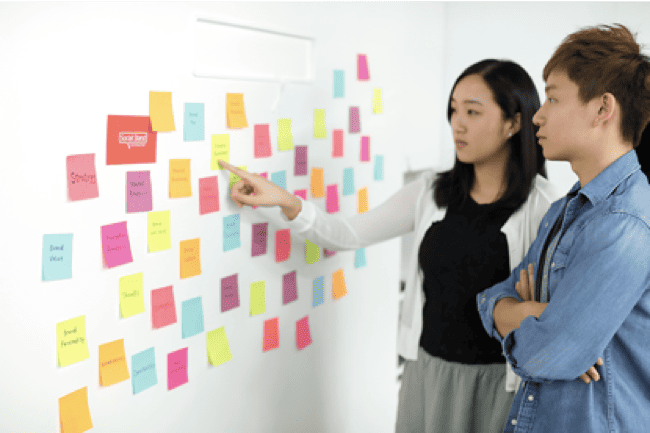 A digital marketing campaign starts with SEO. Businesses should create social media pages and websites to gather customer data and make informed decisions. Customers do not view interactions in terms of channels. Instead, they use whatever touchpoint is easier for them. If brands only focus on one or two platforms, they might miss the opportunity to interact with the right customers. 
Artificial intelligence (AI) and machine learning (ML) streamline data analysis today. They can figure out the best offers for specific customers. Brands can take advantage of such technologies to create successful digital marketing campaigns.
Social Stand harnesses human expertise and technological advancement to propel digital marketing campaigns. As digital marketers, we explore a brand's unique DNA and weave it into a more captivating story. Our team consistently posts SEO-optimized content to the brand's social media pages and website to make customers love the brand even more. Digital marketing campaigns can be overwhelming.