During the release of Marvel's Ant-Man movie, we partnered up with Disney and selected key opinion leaders to promote the new movie. We distributed adorable Ant-Man figurines to resemble Ant-Man's sized down version in the movies, and the KOLs had fun with them and styled them in their own creative ways.  With a holistic communication plan and strategy, the movie had a great turnout during its first week with the online heat generated by the KOL channels and related forums.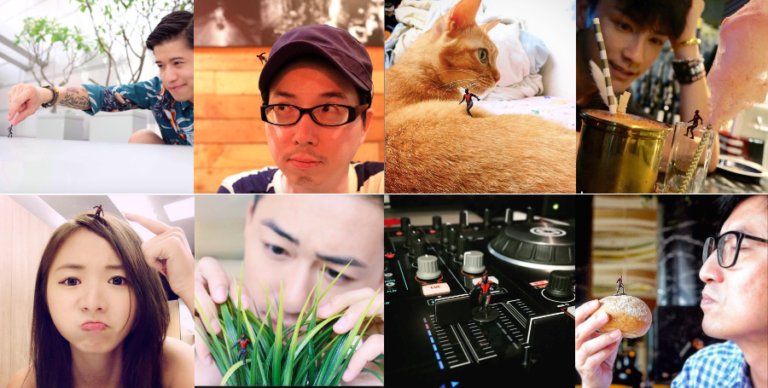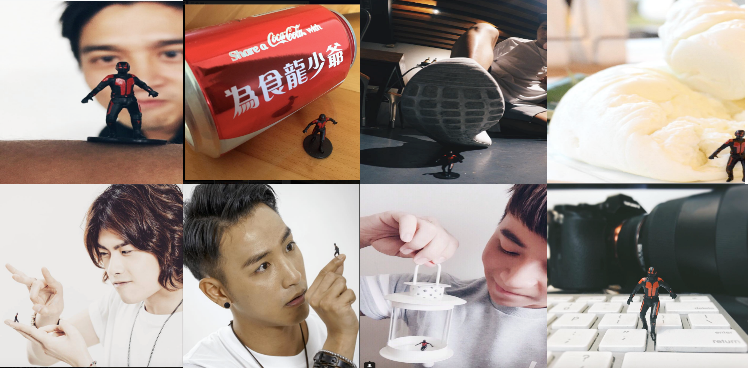 GAP Social Media Marketing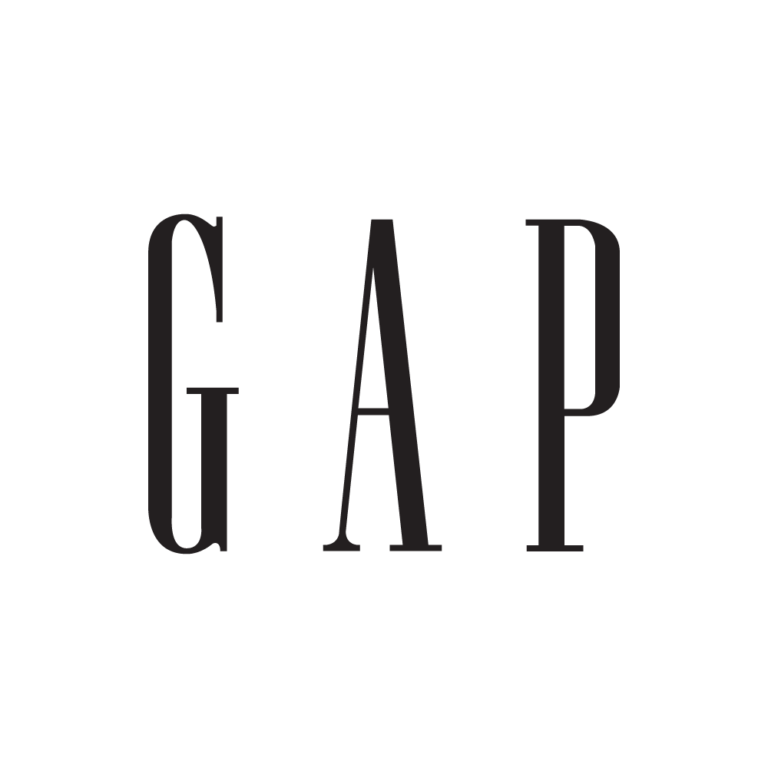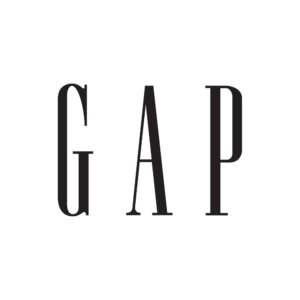 We partnered up with GAP Hong Kong and took over their social media platforms. We created a content calendar for them and post pieces of content on a regular basis. We also conducted product shoots tailored for the Hong Kong market, created GIFs and videos, teamed up with KOLs, and set up chatbots to engage with the audience. All of these contributed to building a powerful social media presence and social customer service for GAP.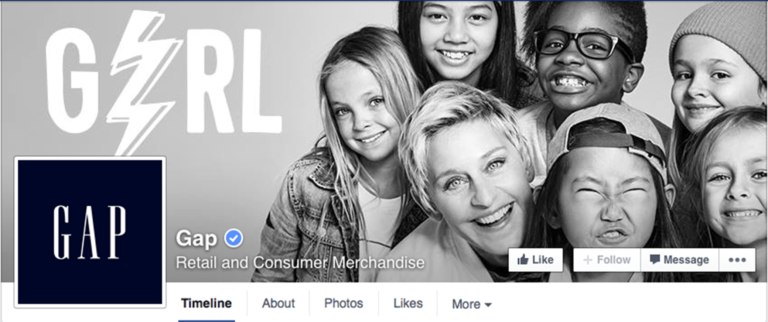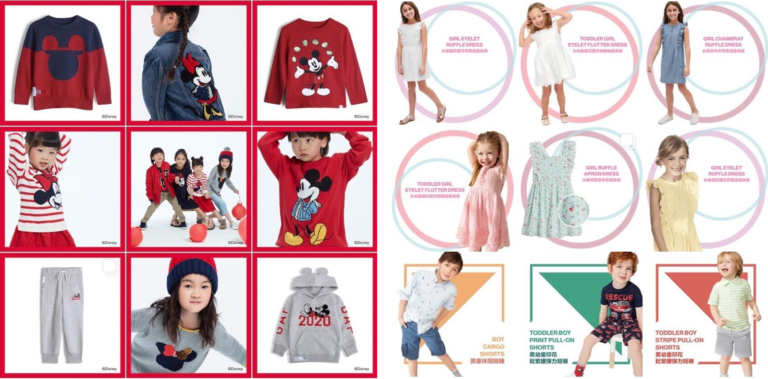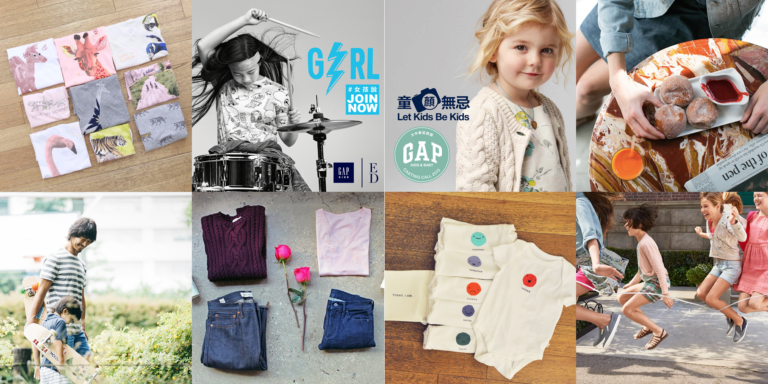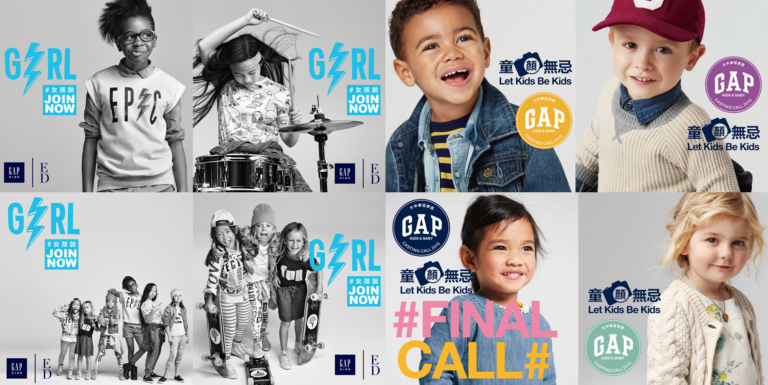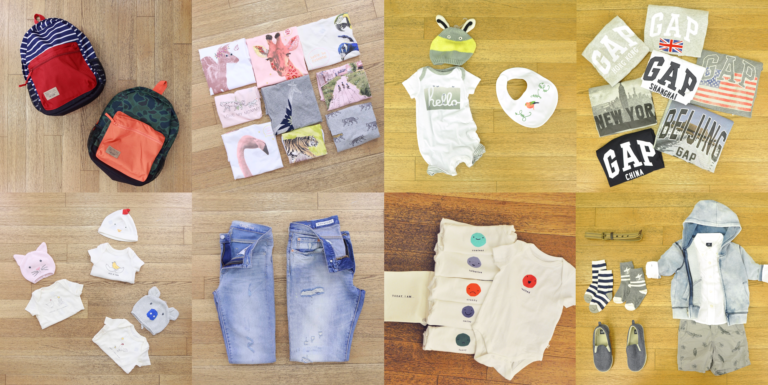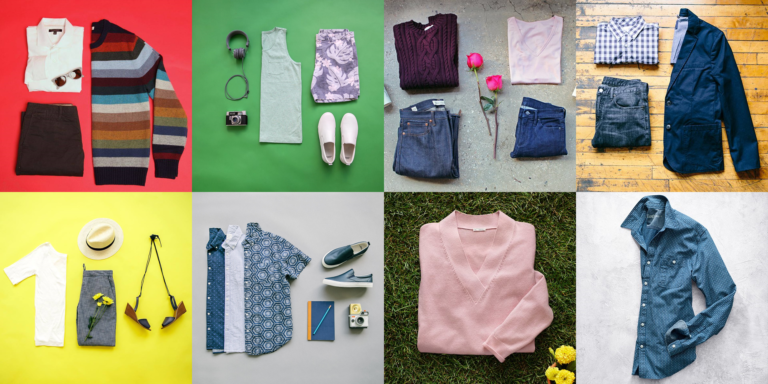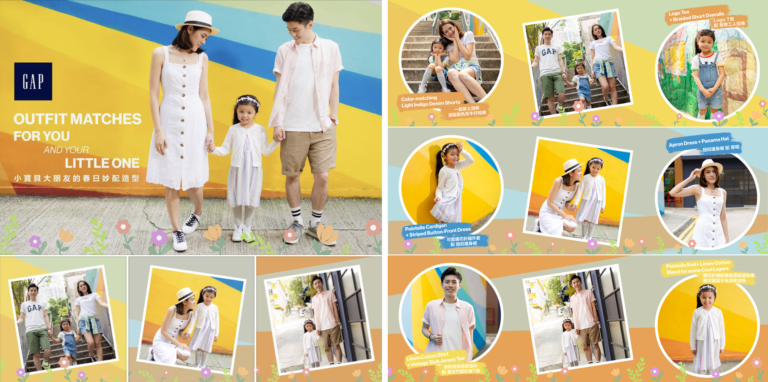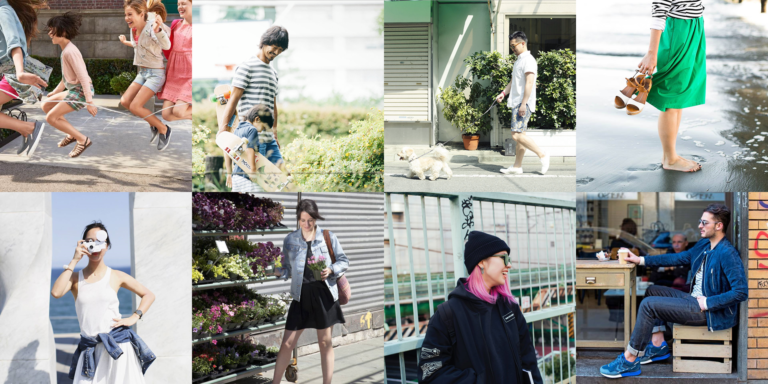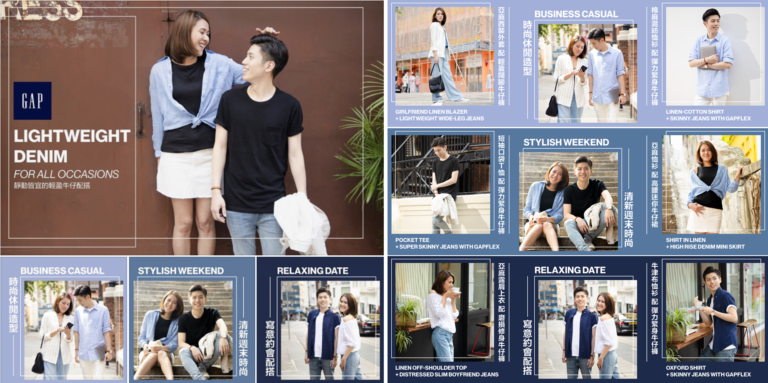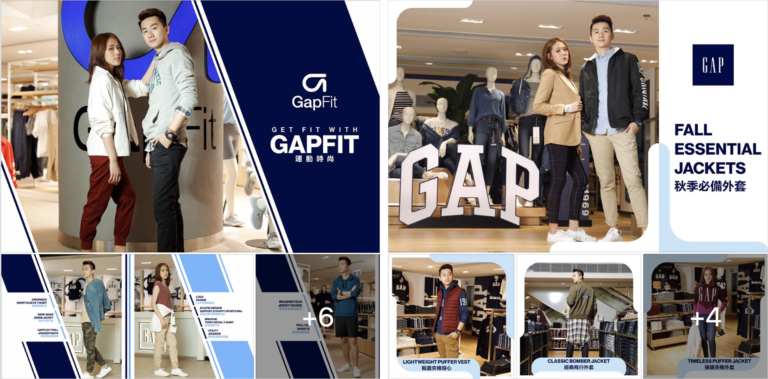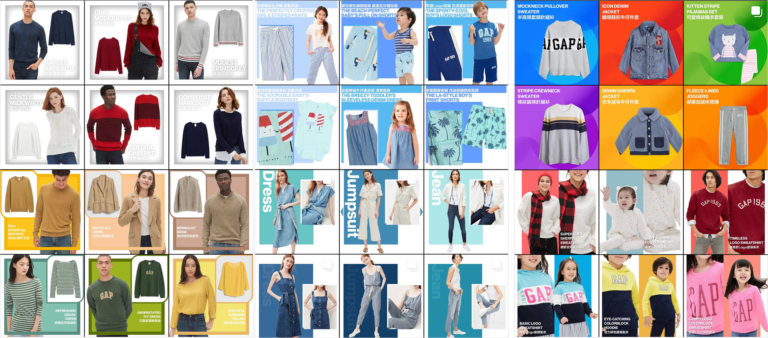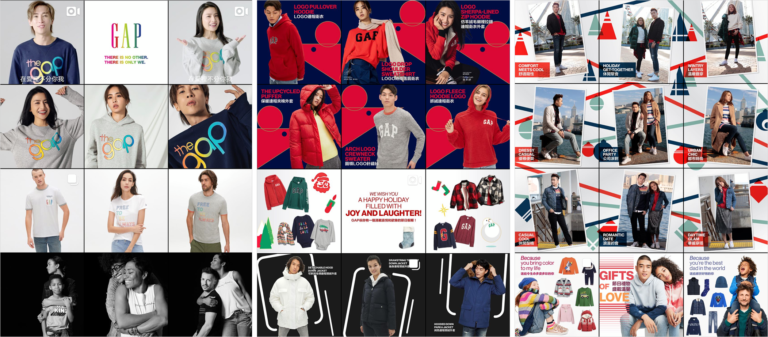 GAP Video Production and Repurposing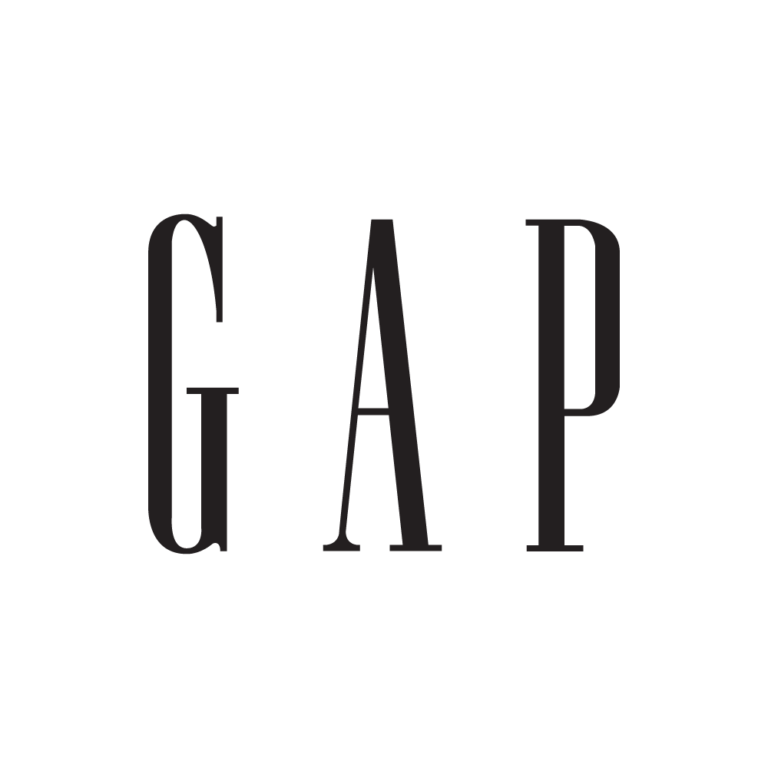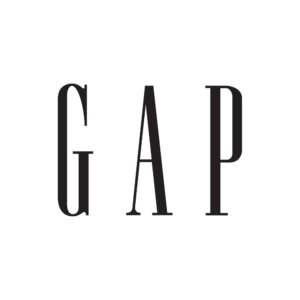 We produced videos for GAP's digital campaigns and repurposed them to create different pieces of content for GAP's social media platforms. These videos highlighted GAP's brand story, its key products, and its most recent offers. We launched a teaser trailer, a BTS video, a Facebook takeover video, an animated slideshow, a carousel, an interview video, KOL posts, and 9 Instagram posts in a perfect profile layout.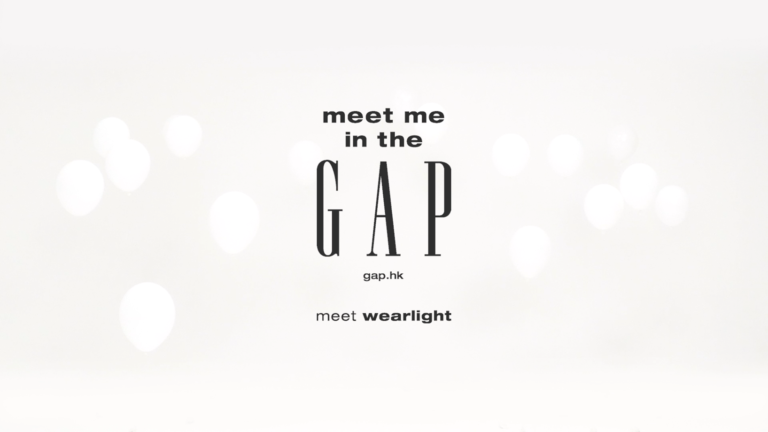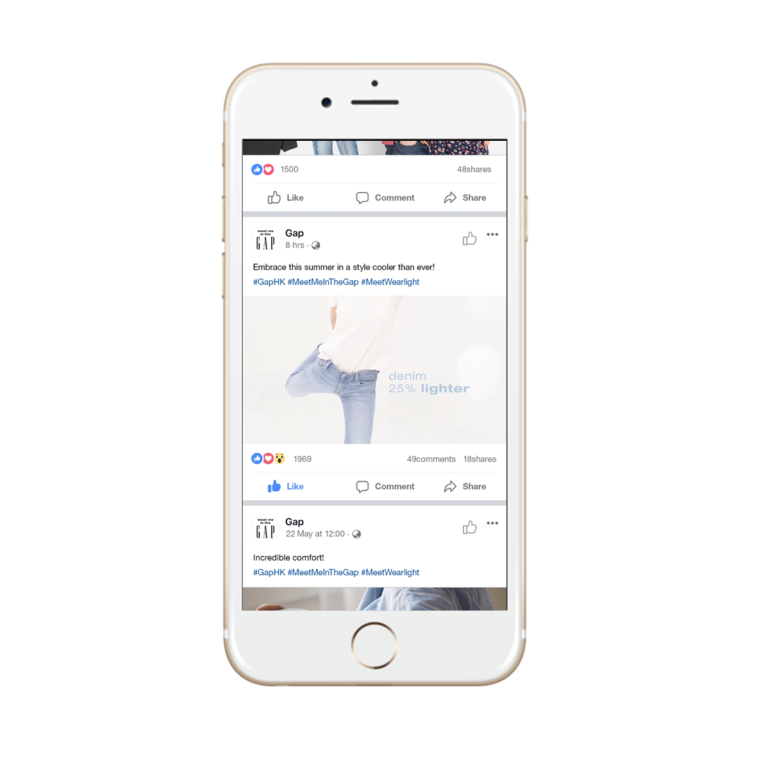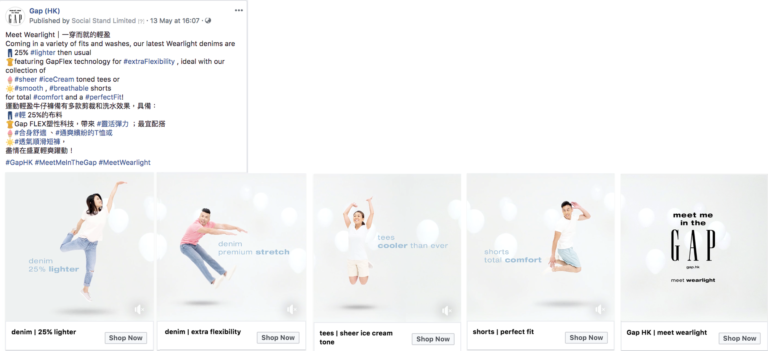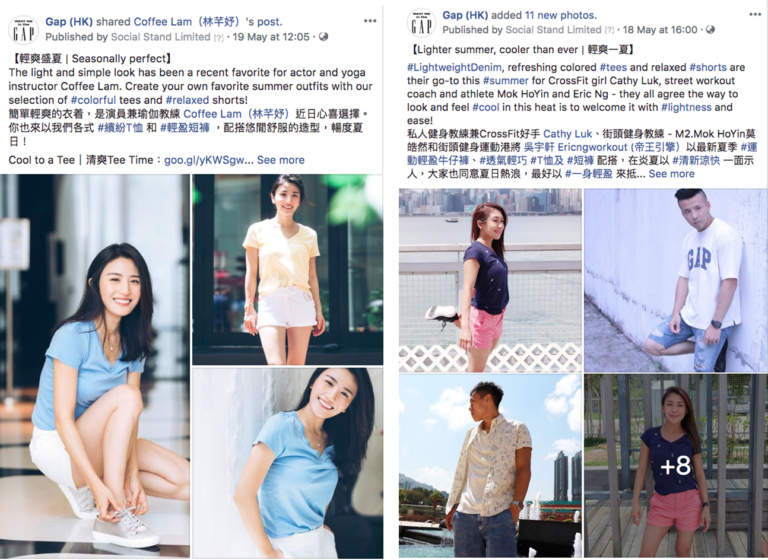 Muji KOL/ Micro Influencer Campaign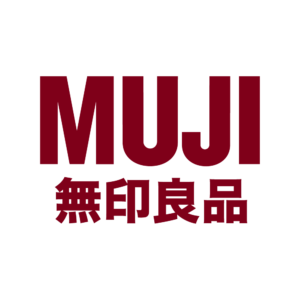 We worked with Muji to build up interest for their storage products across social media. To do this, we posted content that highlighted the versatility of Muji's products and how they can be used in different people's everyday lives. We showcased content posted by micro influencers and by doing so, we successfully raised a wide range of audience's interest in Muji storage products. The audience began asking questions related to Muji storage products and expressed interest in buying their own.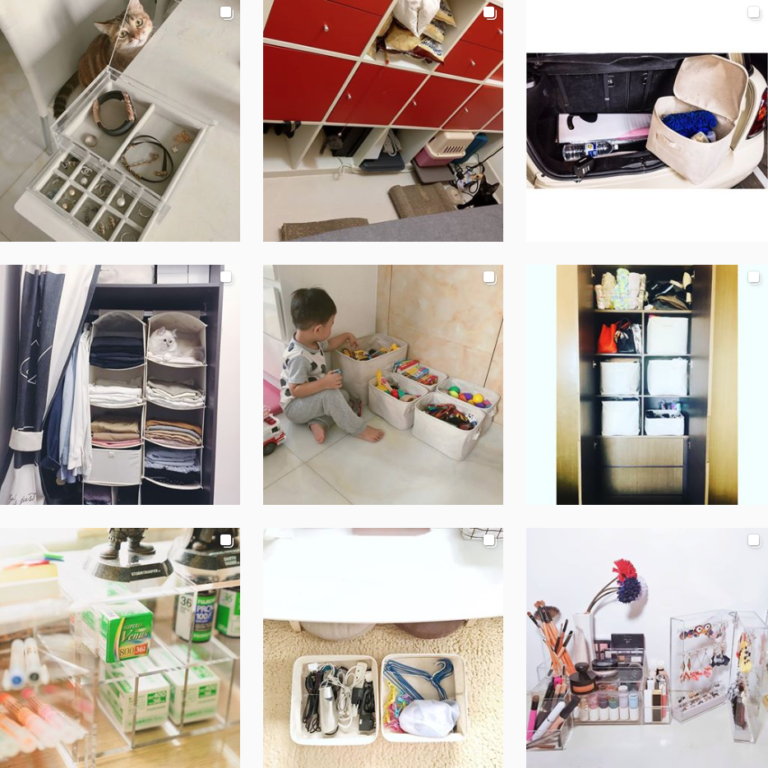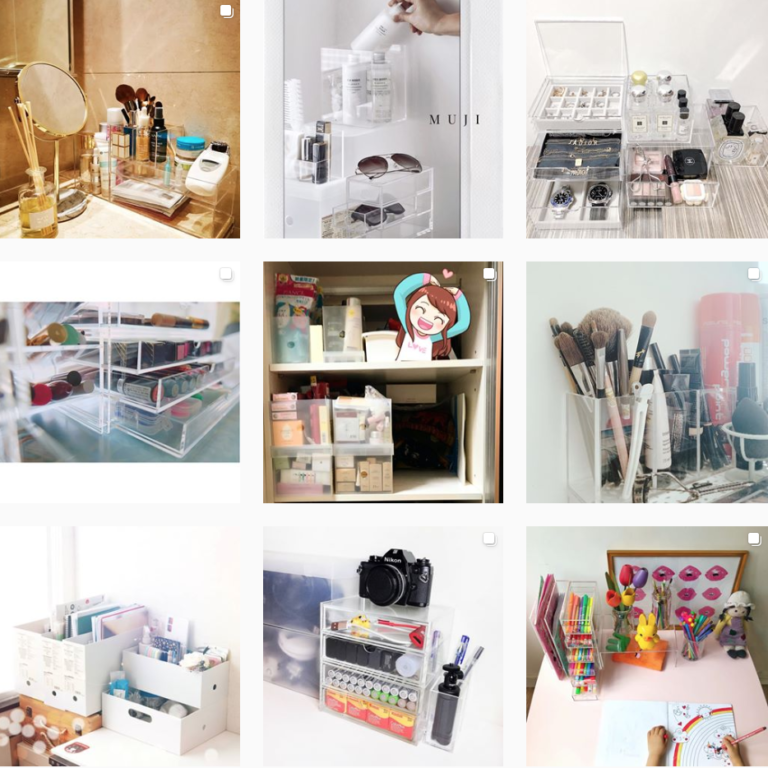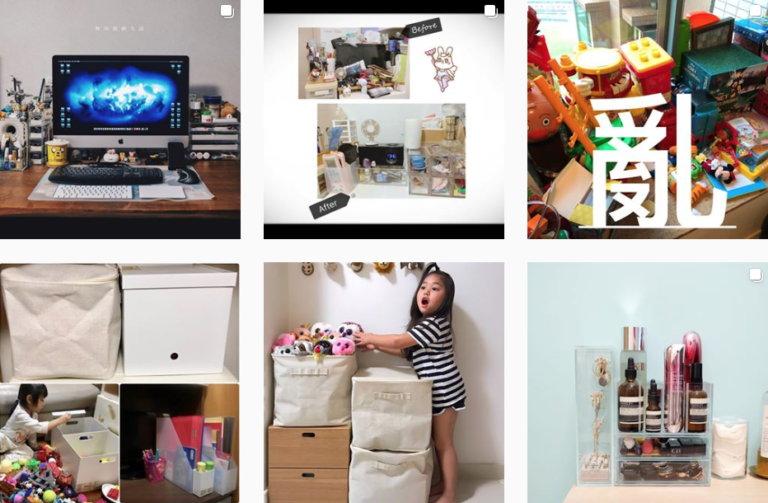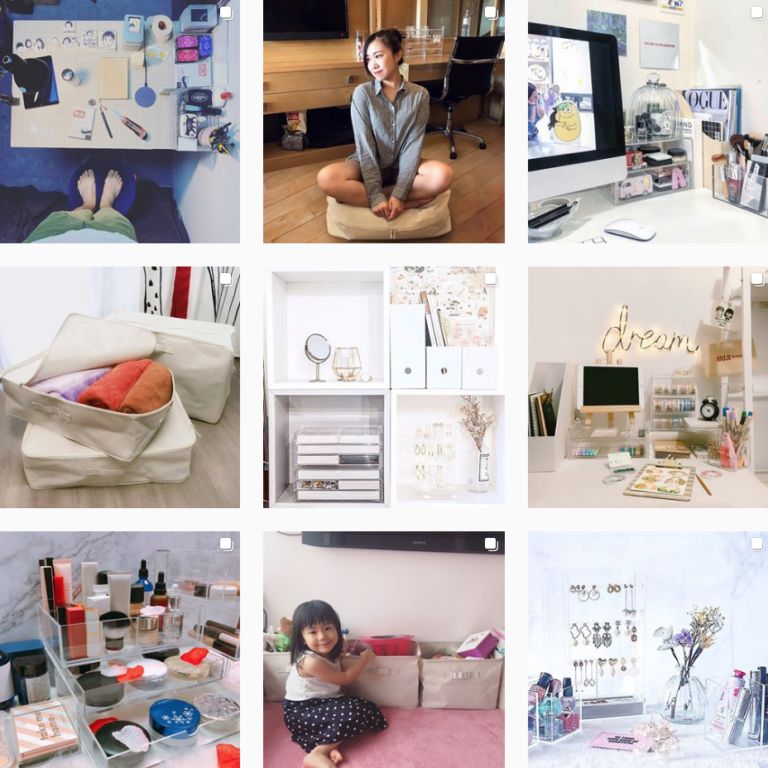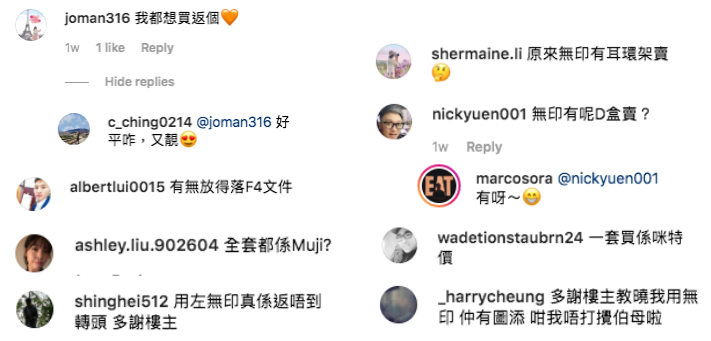 Starbucks Social Media Marketing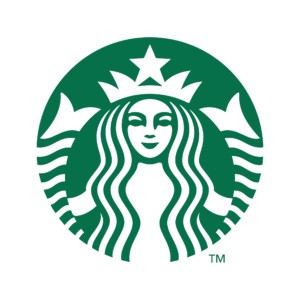 We teamed up with Starbucks Hong Kong and took care of their social media efforts. We took care of their daily posts and ran digital campaigns across both Facebook and Instagram. We also collaborated with KOLs and influencers to further promote the brand. For one particularly engaging digital campaign, we made physically redeemable sticker sets and hosted an online campaign to boost audience engagement in an online-to-offline-to-online manner. Many people took photos with their own Starbucks drinks and posted the photos on their social media platforms. The featured product of the campaign was sold out before the campaign even ended.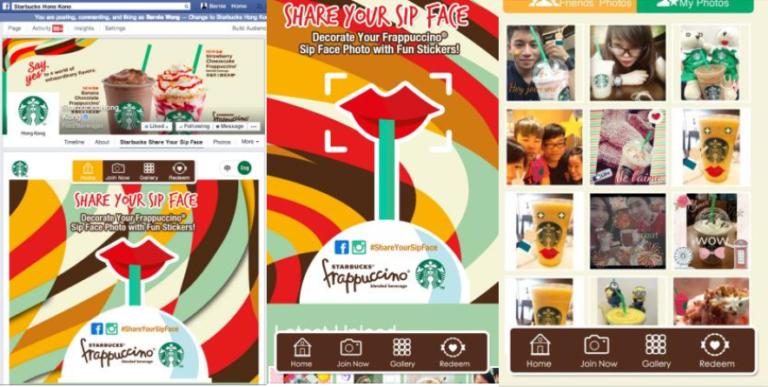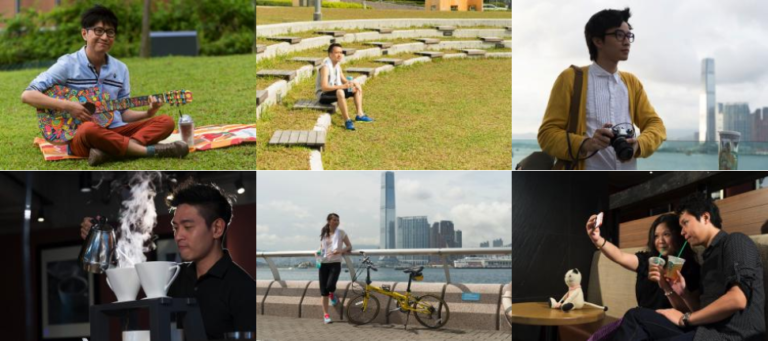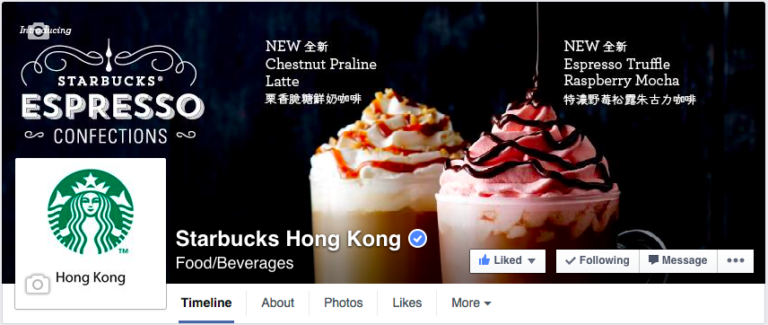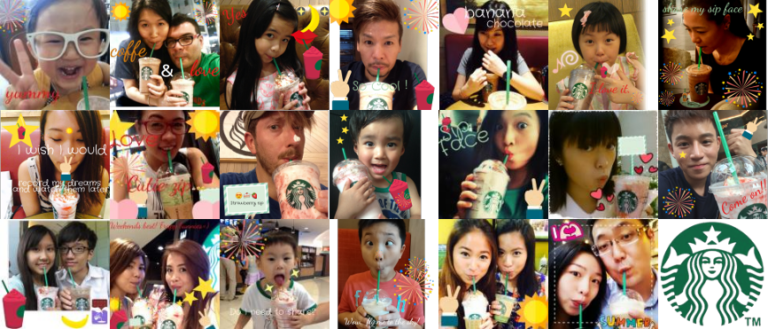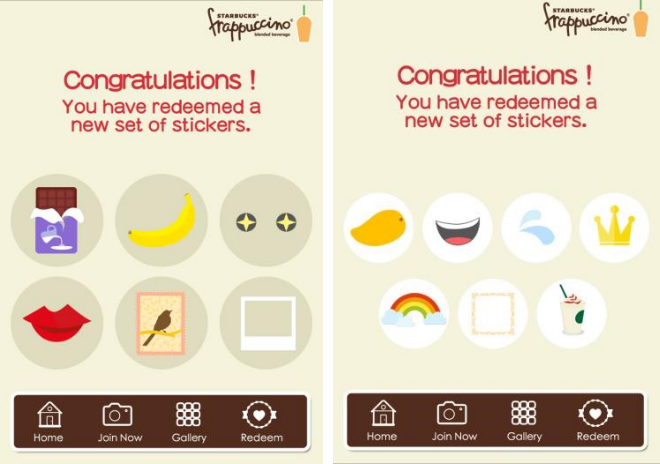 We collaborated with Tempo to further strengthen their social media presence. We post daily on both Facebook and Instagram, and we create high-quality, creative and engaging content like GIFs, videos, and photos that depict Tempo's brand story clearly and accurately.  Regular wall games are also implemented for boosting engagement during periods where there is a product launch.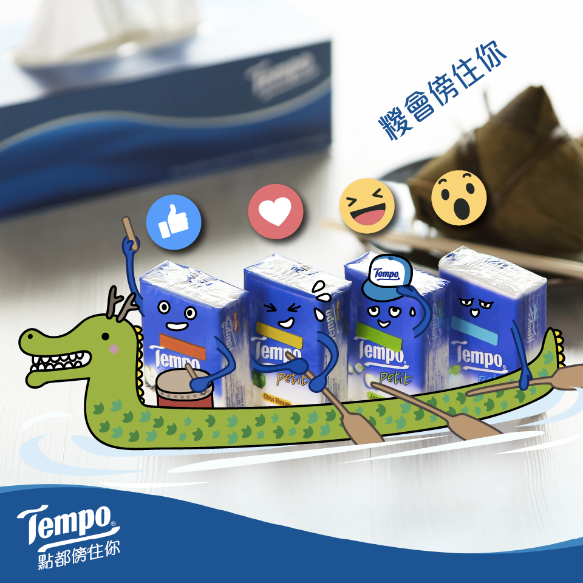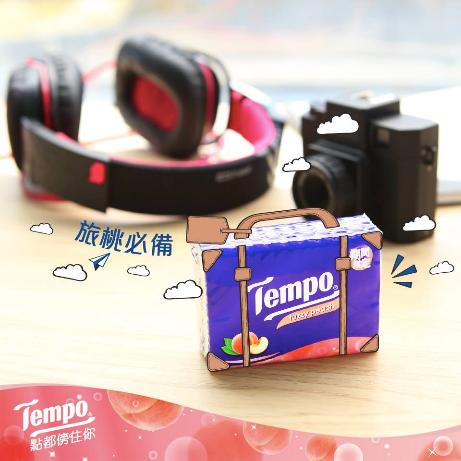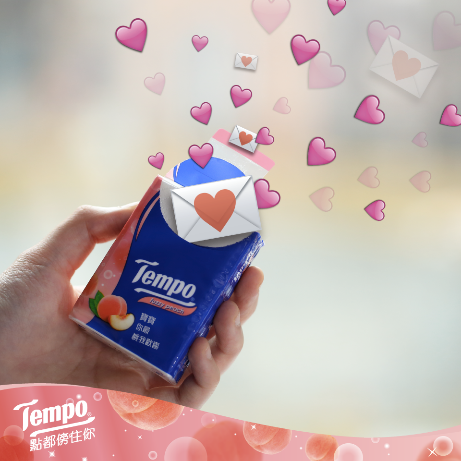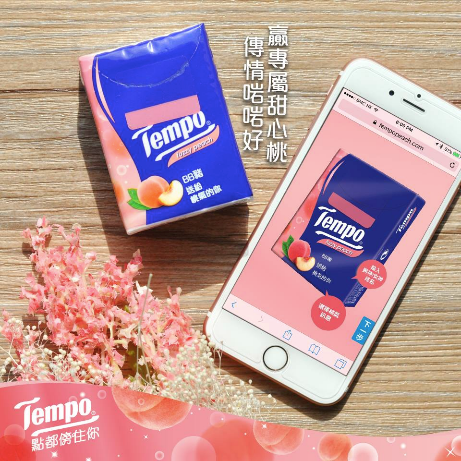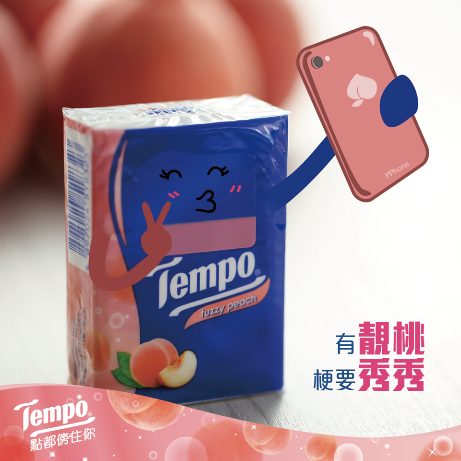 Tempo Digital Campaign - Fuzzy Peach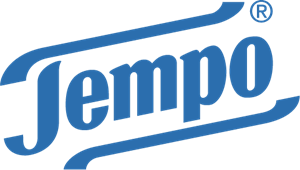 We spearheaded the digital campaign for Tempo's newest product offering – Tempo Fuzzy Peach. The Fuzzy Peach tissues were a limited edition product offering.  The biggest challenge was promoting a scent through the Internet. We decided to embody the sweetness of using Tempo Fuzzy Peach tissues by using love stories, helping fans send love letters to their beloved.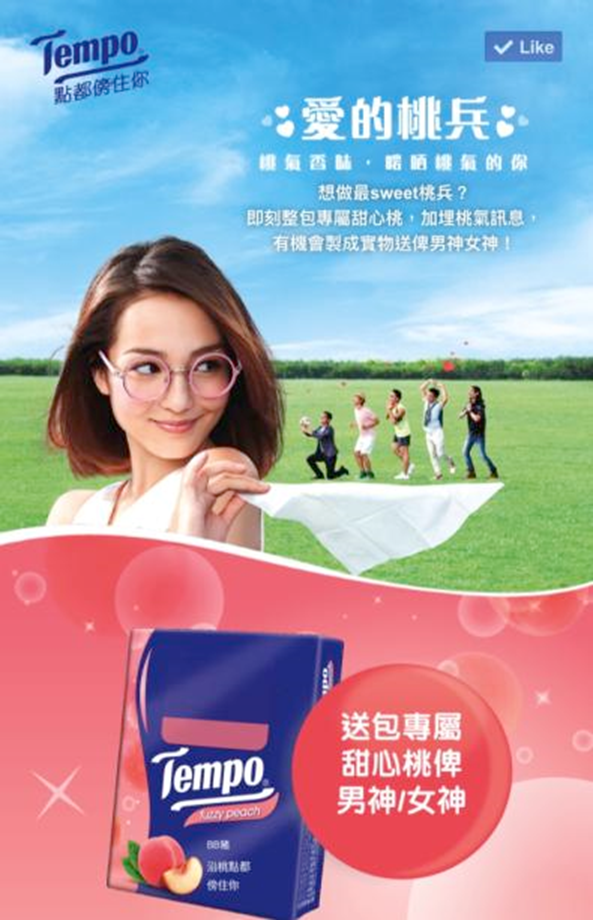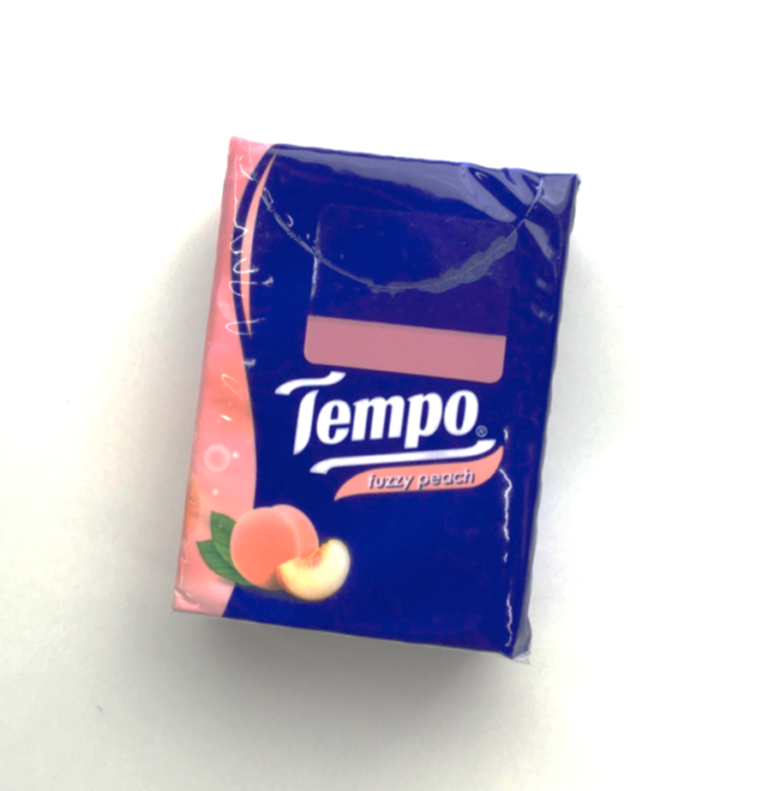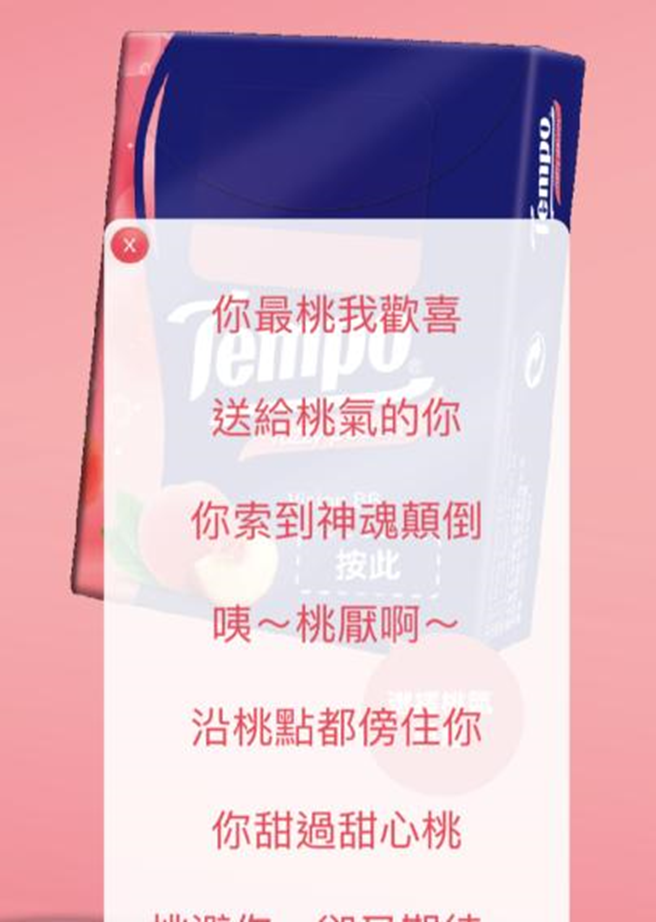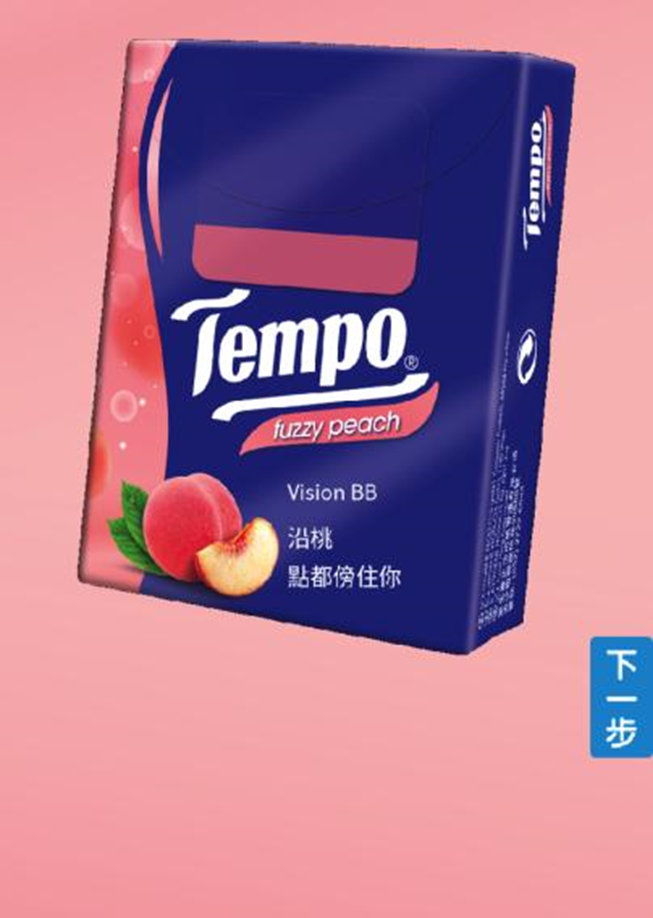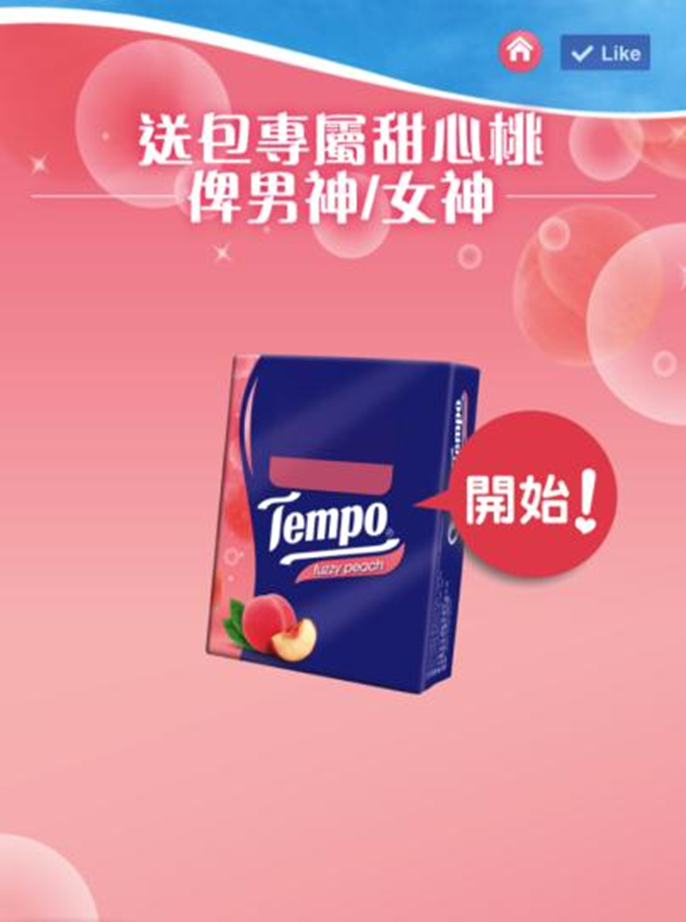 Tempo Digital Campaign - Sakura AR Camera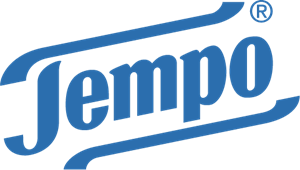 For another digital campaign, we launched Tempo's Sakura AR Camera filter, which allowed people to take fun photos with the touching sakura season atmosphere.  Typically, users can customize their photos using standard Tempo photo templates, but we decided to use a Sakura AR filter to make their photos more lively, more engaging and, most importantly, more related to the brand story.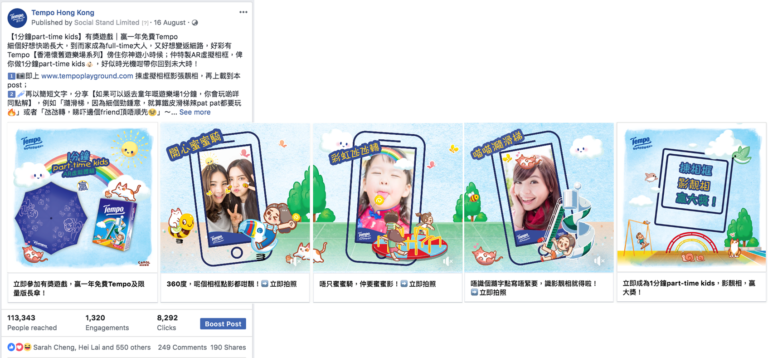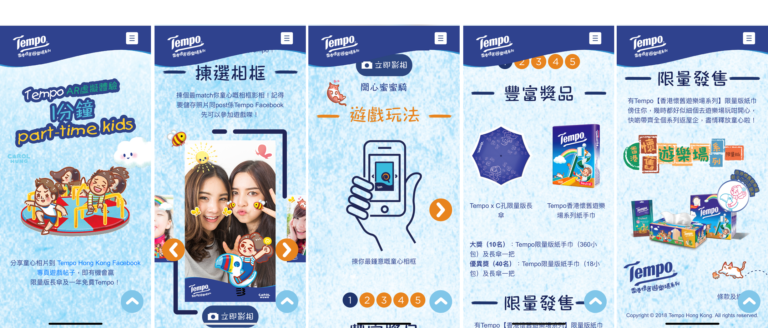 Victorinox Social Media Communication Management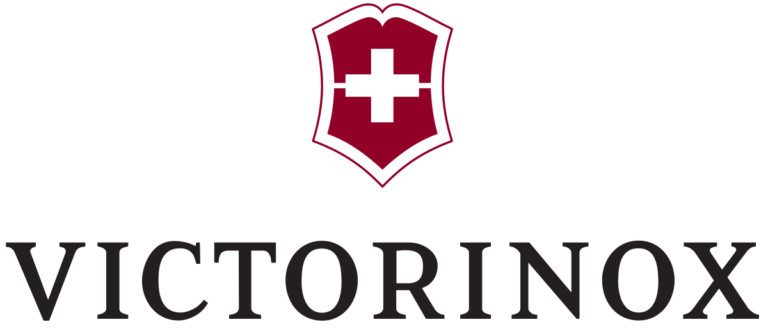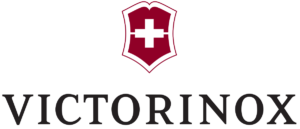 We teamed up with Victorinox Hong Kong and took care of their social media platforms. We were responsible for implementing their daily posting scheme, and we also came up with excellent pieces of content that highlight the versatility of Victorinox products. We also decided to showcase how people can use Victorinox products during their daily routines.